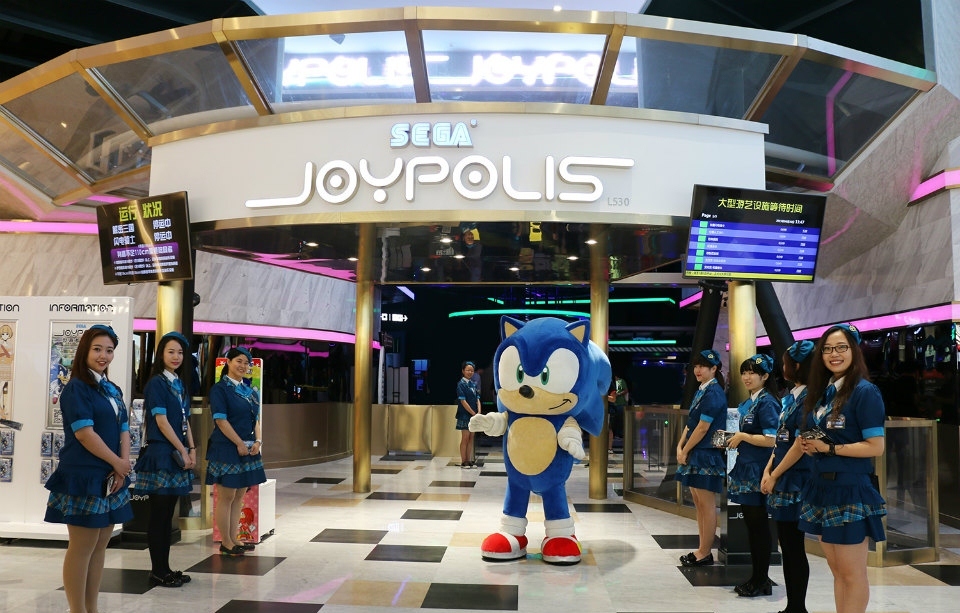 Live Stream of Sonic 25th Joypolis Party Confirmed
The Sonic Channel has confirmed some news on the June 25th party that SEGA of Japan is holding at Tokyo Joypolis. The party will be streamed at the following links:
This is the first time a Sonic Joypolis party will be live streamed.
This post was originally written by the author for TSSZ News.