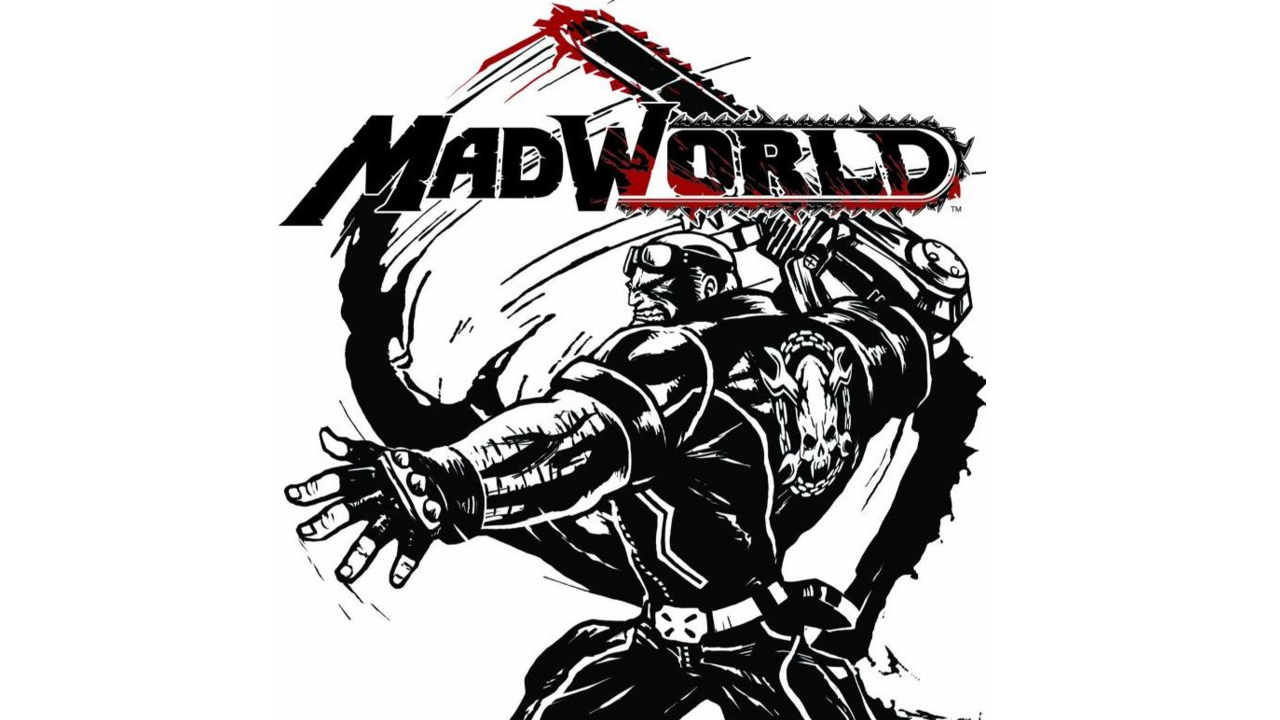 Listen To A MadWorld Wherever
MadWorld fans get excited because Platinum Games are releasing the MadWorld Soundtrack on CD and to download digitally from June 30th. The game offered some slick visceral action and the hip-hop soundtrack accompanied the onscreen mayhem beautifully.
All you need to do to get your hands on it is head over to Sumthing Distribution and either opt in for a physical CD to be sent to your address or if you're impatient of think CD's are for old people you can buy and download the soundtrack right there and then. It features 20 tracks taken straight from the game for the reasonable price of $15.99.
For a taste of what's to come Platinum Games have also prepared a small trailer advertising the release of the soundtrack which you can also view right here. For more information including a list of countries the CD is available to ship to visit the Platinum Games website.
Sing it with me…"Jack, Jack, He's a Psycho Maniac!"
This was originally posted on TSSZ News.