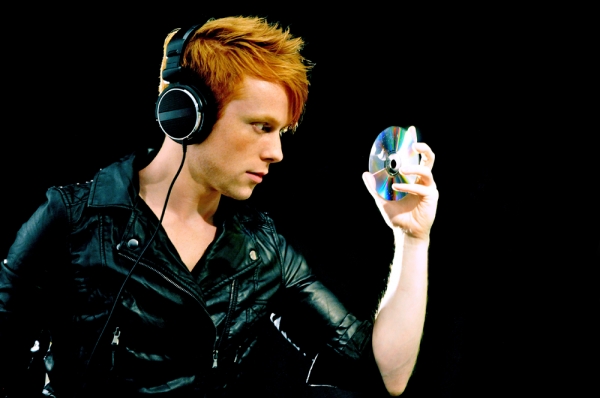 Late Birthday Presents, TRANS//LATION and TSS
You may have noticed that I have me some very fancy new artwork courtesy of Professor J to replace the old Angelus artwork (though you'll still see it around) – this is the first of the new wave of staff stuff.
Following up on that Ram The Dragon has sent me a late birthday gift of some art… awww isn't she the sweetest?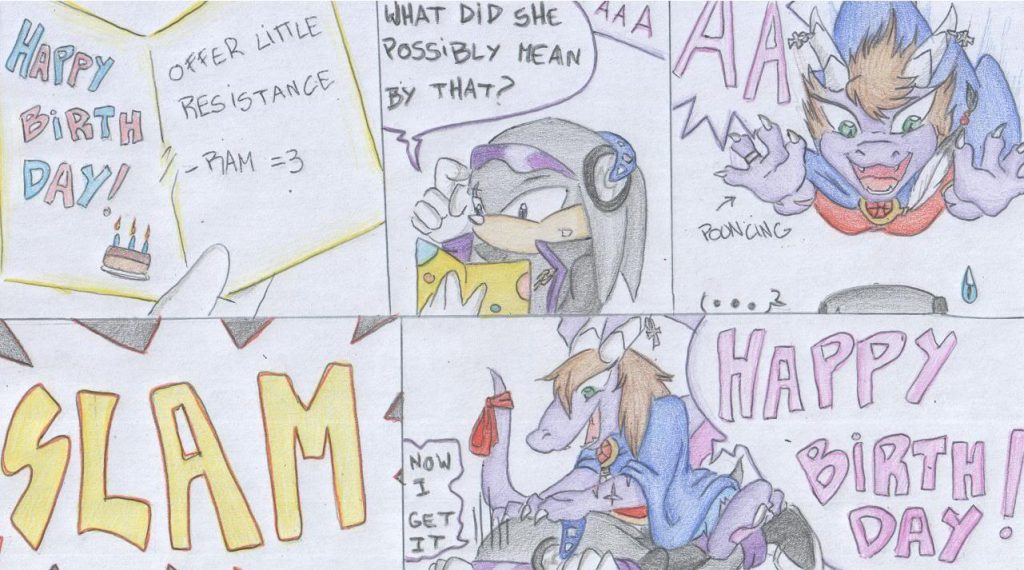 TSS has gone offline for "a period of time" for "a reason".
LB has updated his blog as his first album under his Bentley Jones persona gets ready to rock and roll. We seem to be yakking on the phone every other day at the moment and there are plans to hook up for an SBK interview (+ beverage) very soon. However EMI Japan have released the track list for the album. See below:
1) FINAL NIGHT (Sunao ni naretara ~FINAL NIGHT~)
2) Tsuyoku Hakanai Monotachi
3) Kibun Joujou
4) Don't Wanna Cry
5) Gekkou
6) Dramatic
7) TRANS//LATION (Interlude)
8) DEPARTURES
9) Depend On You (Depend On Me)
10) WHITE LOVE
11) SPRING
12) GLAMOROUS SKY