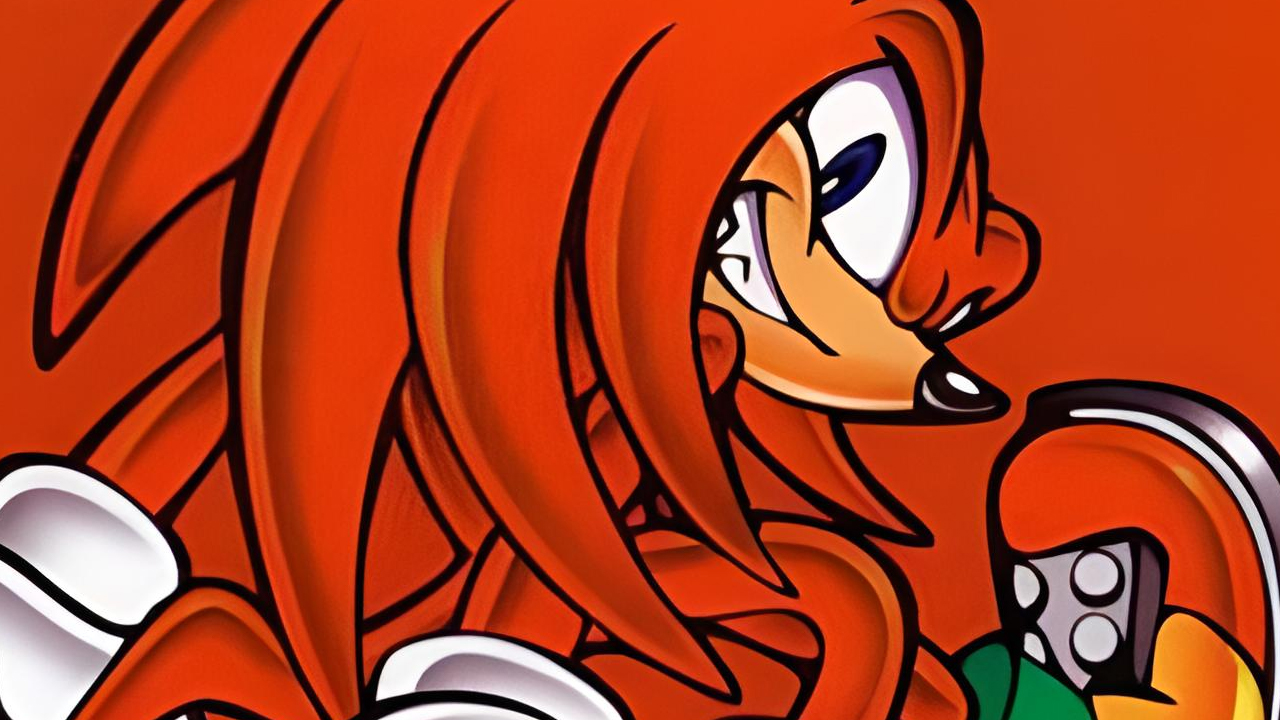 Knuckles Comic Crisis: A Ray of Hope?
Ken Penders recently told site forumers about the state of the Knux comic:
As of now, it may be going bi-monthly as of issue #35, but that doesn't mean we're going down without a fight. Because of circumstances, we will be retooling things a bit in order to make the series more accessible for new readers to jump on, as well as give those Sonic readers who haven't read the book an incentive to try. Issue #35 features a book length adventure that'll thrill and stun everyone by the time it's over. Even Justin was bowled over when he read what I came up with.
While #35 heralds the beginning of a major crossroad for everyone's favourite echidna, #36 opens the door to something new and different, as the KNUCKLES back-up stories go on hiatus for awhile as we debut a new series based on another Sega game. Every issue will see a six page story written by yours truly with art by none other than Spaz! That's right. This will be his first regular series of stories, as opposed to covers, and anything goes. If sales do increase, not only could KNUCKLES be restored to monthly status, but there's a chance of a spin-off depending upon reaction. More information will be forthcoming once I have all the details, as we're busy figuring them out ourselves. Take care.
Perhaps this is the break Knuckles fans have been waiting for. More as it develops.
This post was originally posted on TSSZ News.