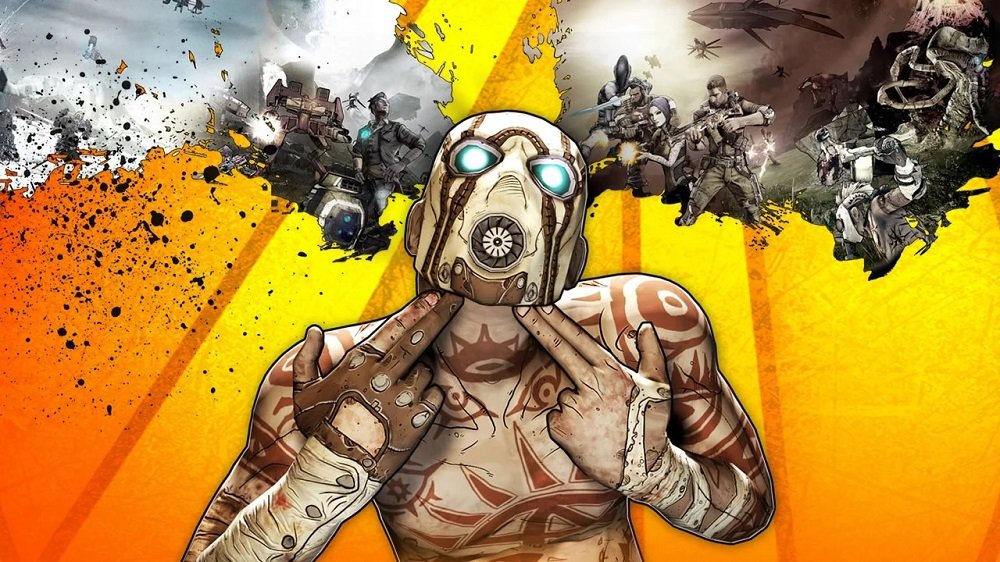 Kevin Hart Is Joining The Cast Of The Borderlands Movie
Another day, another movie adaptation of a video gaming franchise getting its cast ensemble together. This time, it's Borderlands, the 12 year old multi-platform franchise that is created by Gearbox Software and published by 2K Games. And Kevin Hart is going to be a part of the movie.
So far, it's just Kevin Hart, Cate Blanchett and Eli Roth have been confirmed to be joining the movie's cast. Roth said "I'm thrilled to be working with Kevin. Borderlands is a different kind of role for him, and we are excited to thrill audiences with a side of Kevin they've never seen before. He's going to be an amazing Roland". Lionsgate Motion Picture Group President Nathan Kahane also said that "Kevin has been behind some of the world's biggest blockbusters, and our source material is inspired by one of the world's best-selling video games. We love the way our film-making team has adapted this story and we couldn't be in better creative hands". No release date for the movie has been announced at this time.