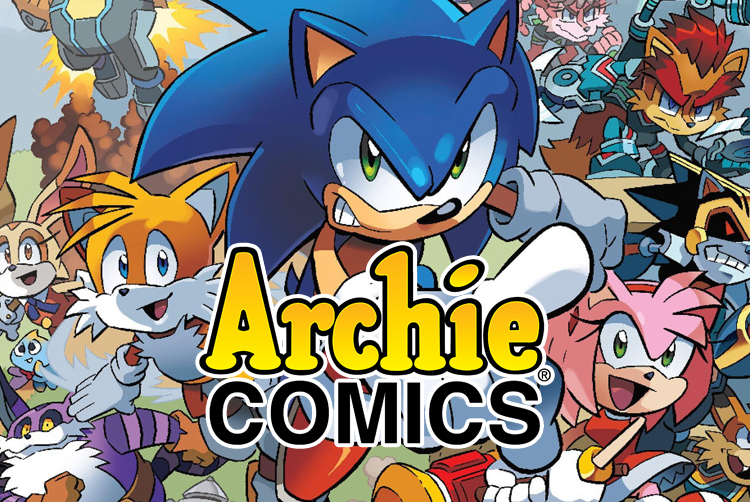 Some of you may know that Ken Penders is going to start his own comic, The Lost Ones. Does this mean he will leave Archie? Here's what he had to say:
"Does this mean I've quit working on SONIC and KNUCKLES? That I'm leaving Archie?
Far from it. I can't say enough about what an enjoyable experience it's been working on not only SONIC and KNUCKLES, but on the flagship characters like ARCHIE, BETTY and JUGHEAD, to say nothing of getting the opportunity to work on childhood favorites such as THE JAGUAR and THE SHIELD. I also can't say enough about the terrific people I work with at the company."
This post was originally written by the author for TSSZ News.