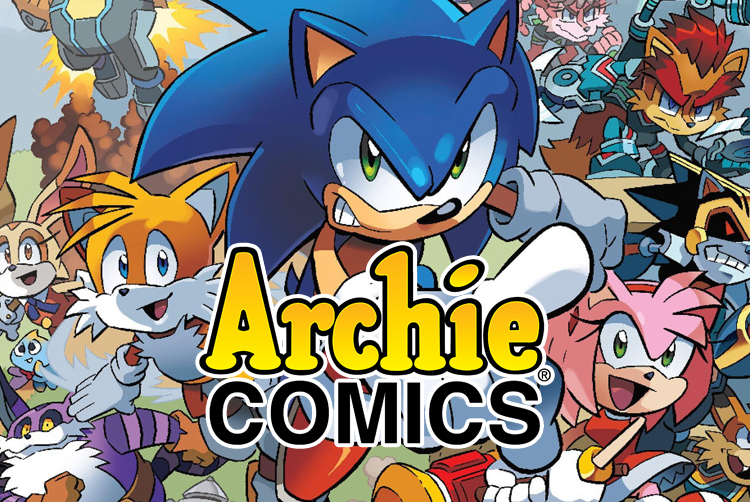 Ken Penders: "I Will Be Pursuing Further Action Against Archie For Breach of Agreement"
If the previous tweets weren't any indicator that things weren't looking good between Ken Penders and Archie Comics these will.
Ken Penders has confirmed that he will be pursuing "further action" against Archie for "breach of agreement".
Penders didn't just have words to say about Archie either. He also gave a response to people who have expressed disagreement and/or disgust with his actions:
For context the "latest app" Ken Penders is referencing is this. It will contain the ability to read the Sonic and Mega Man series. To what extent this breached an agreement is uncertain but from the sounds of it it's only a fraction of the problem.
This may get ugly.
This post was originally written by the author for TSSZ News.