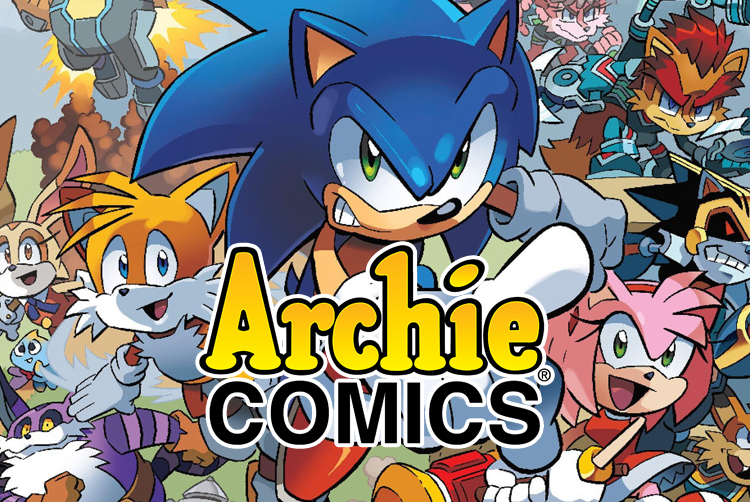 Ken Penders: "I Think I'm Heading Back To Court"
The cryptic tweets from Ken Penders continue but things seem to be getting more ominous. Ken Penders has stated that he thinks he may be going back to court:
However it seems the matter isn't related to Ian Flynn nor his actions at all.
It sounds like the matter may be more so related to Archie as a whole and/or SEGA. If that's the case things will get messy.
Whatever the case it isn't going to stop him from continuing with his work. As this is all going on he's still addressing Lara-Su Chronicles tweets.
We'll keep you updated.
This post was originally written by the author for TSSZ News.