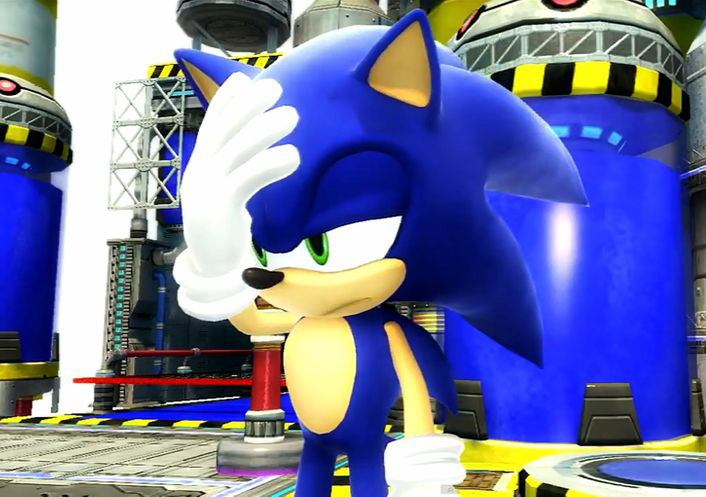 Karen Strassman: "Sonic II Was A Typo"
As Sonic Boom: Fire & Ice continues to be unveiled to the world another subject has died out. That is the "Sonic II" listing that was removed a few days ago.
However we now know why, according to Karen Strassman herself on a YouTube comment. It turns out that, while the source was legitimate, the listing itself was nothing more than a typo.

Apparently it isn't the only typo made either. Perhaps the "Sonic Anniversary" listing may have also been a typo. For all we know "Sonic Mach 2" could have been a typo too.
Either way the rumor mill can finally be put to rest, even if just a little.
This post was originally written by the author for TSSZ News.