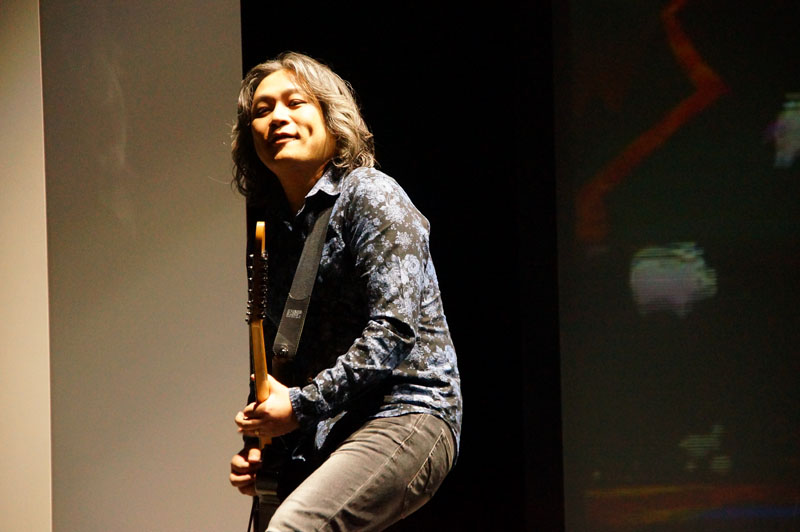 Jun Senoue Responds To 25th Sonic Game Involvement Questions
It has been an unusual 24 hours for Crush 40 after a post made on Johnny Gioeli's page was deleted. And now there has been a response (sort of) from Crush 40 guitarist Jun Senoue on Twitter. If you expected more information, or perhaps a confirmation, you won't get any. The musician expressed no knowledge of the matter:
Whatever the case it has been perhaps the most active we've been with news reporting in months. Whatever SEGA is planning for Sonic's anniversary, it won't be long before they make things official.
This post was originally written by the author for TSSZ News.