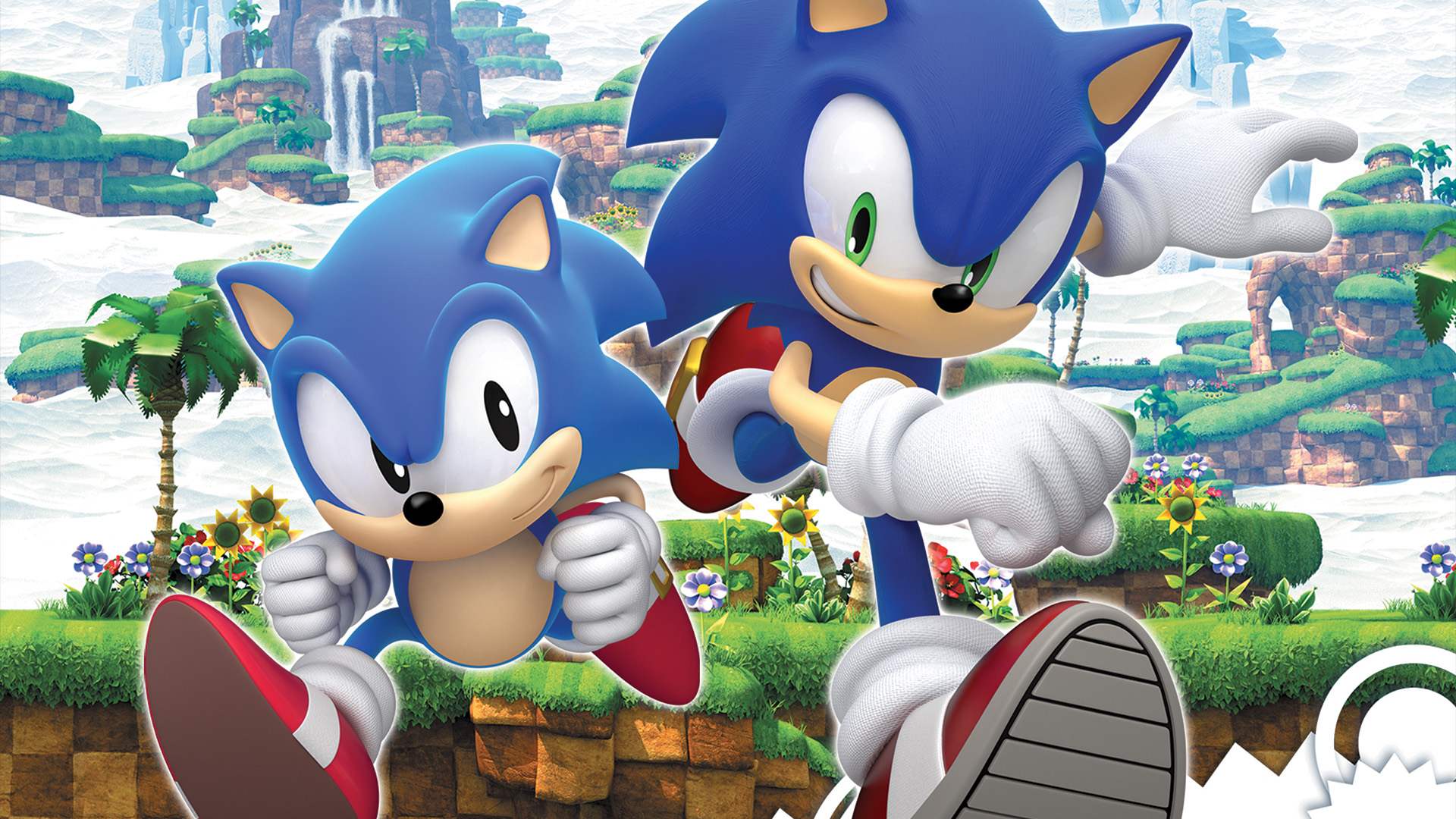 Sonic Generations: Join The Dots Time
This was actually referred to obliquely in an interview done at SOS and SW discussed it with Iizuka-san at SOS anyway in the brief time we actually had to talk shop with him between craziness. The knowledge is actually out there, people know, but respectfully haven't commented further as its kind of our little story. So, thanks to them for keeping schtum for us.
So…
It has been stated by SOJ that Generations was created specifically with fan feedback involved.
Sonic Facebook did polls a long while back, one of which was a mysteriously long winded one involving the fans picking their favourite level from a wide selection of games.
…
Do I need to draw a map for you at this point?
That's it. Feel warm and fuzzy if you voted though you didn't know it you were in fact shaping Generations – a game which is looking so delicious we could consume it, were it not for the fact it'd REALLY cut up our gums. Of course if you don't like the levels in Generations, you could say that the Community might only have itself to blame?
No prizes for guessing who was behind it all either. 😉