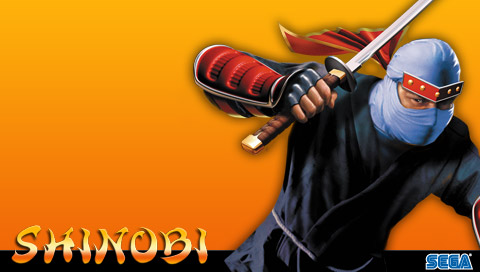 Joe Musashi of Shinobi Considered for Streets of Rage 4
With so much of Sega's IP being revived to varying degrees these days, it's a little surprising to hear they turned down a request for another iconic character to be used in the recently released beat-em-up revival, Streets of Rage 4.
According to DualShockers, translating an interview from French, the developers behind Guard Crush said during a recent livestream they wanted to bring in Joe Musashi, the titular character from Sega classic Shinobi, into the game as a bonus character. That it never happened all came down to politics:
Throughout the interview, the developers of Guard Crush explained how Sega is a huge company made of multiple smaller entities, and how they were only in contact with a small division of Sega Japan during SoR 4's development. Asensio explained how he wished to include certain Sega characters like Shinobi in Streets of Rage 4, but it all depends on who the character is related to inside Sega, and a lot of other things, so it's far from being a simple matter.
Joe Musashi did appear in the recently discontinued Sega Heroes on mobile platforms. That, and word the team is considering DLC for Streets of Rage 4, should give fans some hope the idea isn't completely off the table yet.
This post was originally written by the author for TSSZ News.