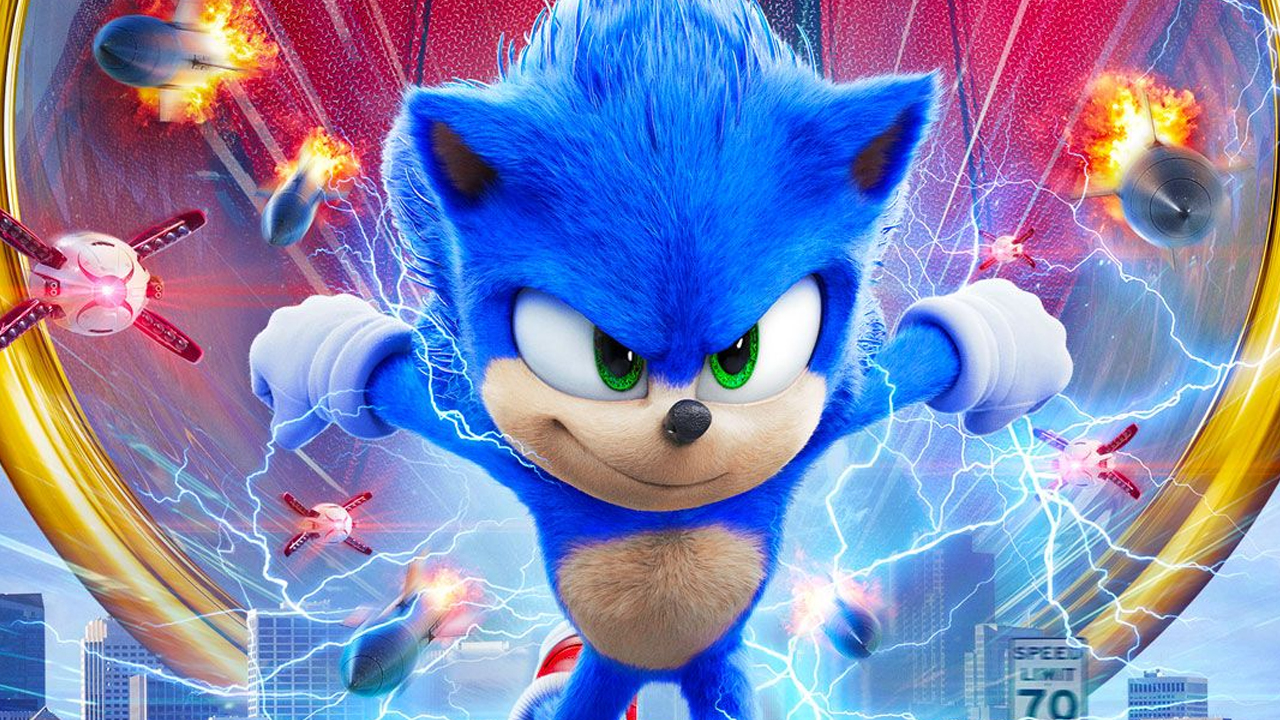 Jim Carrey: "I Don't Know Quite How I Feel About The Audience Being In On The Creation Of [Movie Sonic's Redesign]"
During the Television Critics Association presentation, Jim Carrey responded to the topic of Sonic being redesigned in the movie:
"I don't know quite how I feel about the audience being in on the creation of it. We'll see what that entails because sometimes you find that the collective consciousness decides it wants something and then when it gets it, 'I just wanted it, I didn't care about it. I just jumped on the bandwagon.' Ownership of anything is going out the window for all of us."
This post was originally written by the author for TSSZ News.