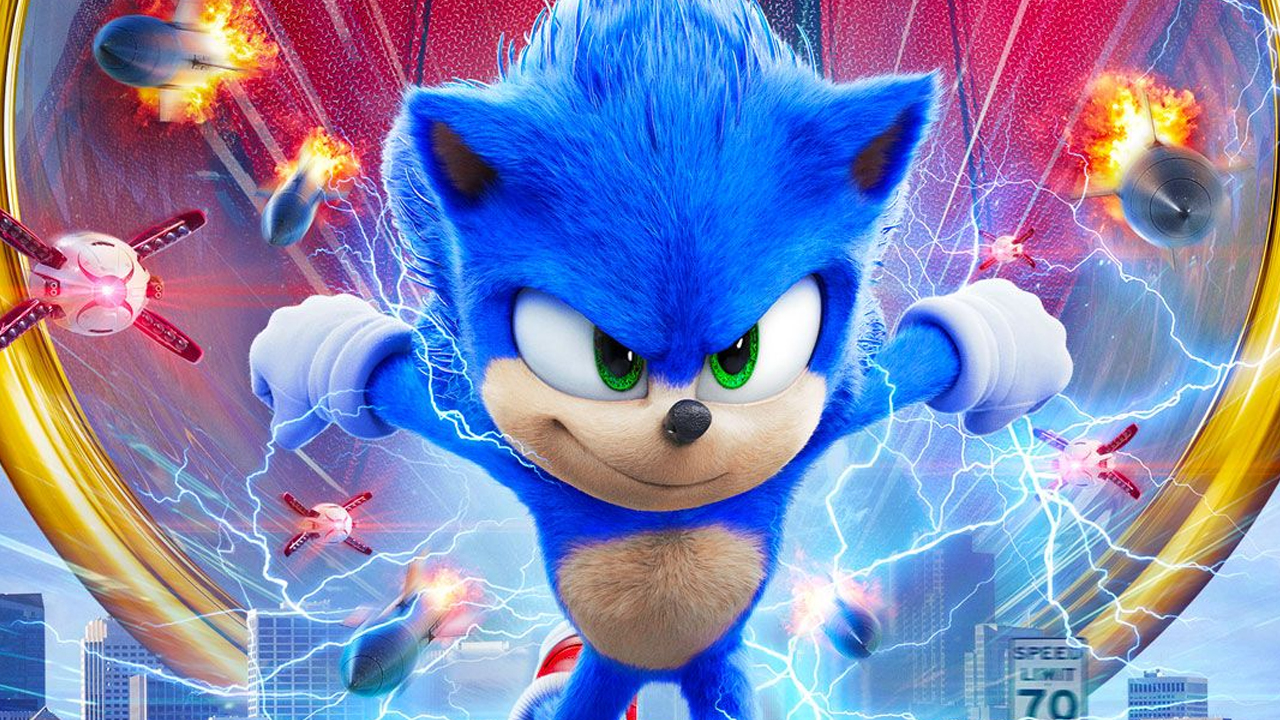 It Cost Paramount Less Than $5,000,000 To Redesign Sonic's Movie Look
Redesigning Sonic's look for the movie, after the first trailer released, wasn't a difficult task. It wasn't an easy one either. Things like this cost money, but the amount of money that was spent on the Sonic redesign has been a favourite of rumours as of late. Finally, we now have an answer.
Indiewire confirmed the following:
A source close to the "Sonic the Hedgehog" production estimates the character redesign cost Paramount less than $5 million. The source says VFX work on the film was far from completed by the time the decision was made to delay the film and redesign Sonic. The only Sonic VFX that were fully completed were reportedly the ones seen in the first trailer, which dropped online April 30. Most of the VFX were not finished, so redesigning Sonic proved not to be as outrageously expensive as it would have been had all of the film's VFX been done.The source tells IndieWire that any rumor alleging the redesign made the "Sonic" VFX team suffer is far from true.
The Sonic movie releases on February 14th, 2020.
This post was originally written by the author for TSSZ News.