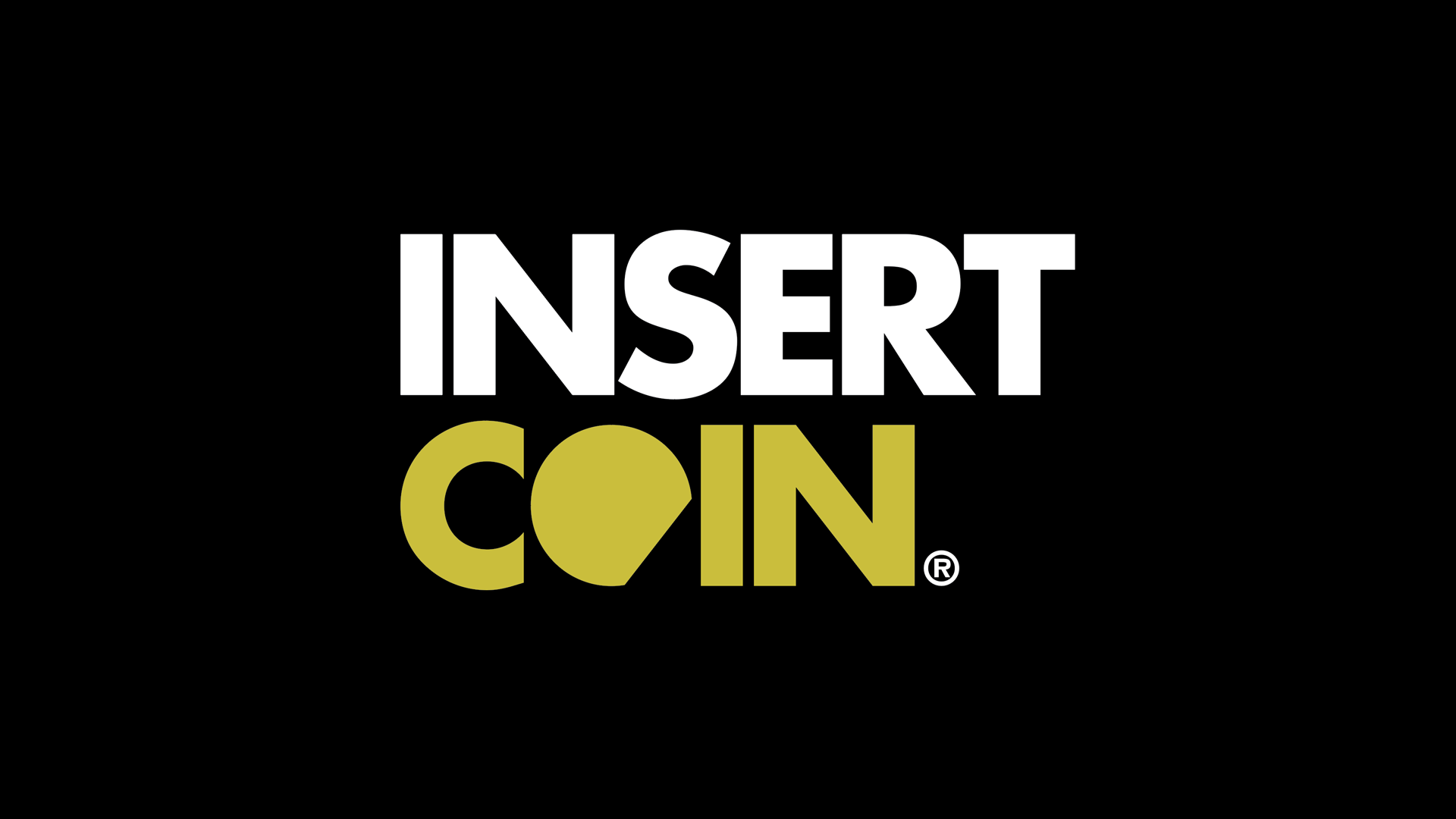 Insert Coin Reveals New SEGA & Sonic Items
Our friends at Insert Coin have announced new details regarding their new SEGA lines. These include a number of Sonic items from across the years and a pair of SEGA items too.
First joining the two pairs of previously announced Street Fighter II ones is a pair of Sonic The Hedgehog 1 leggings. Additional designs include
A Green Hill Zone inspired blue t-shirt and power sneakers inspired red t-shirt as well as several character specific items. Hoodies for Knuckles and Shadow – yes a black Project Shadow hoodie with a red liner is now up for grabs and a very nifty Tails T-shirt which is the pick of the bunch in my opinion..

Curiously the pre-existing Jet Set Radio Beat T-shirt gets an update (or a Mark II as they are calling it) for All-Stars Racing Transformed with revised detail and additional rear design. Curiously its Gum counterpart doesn't get this treatment.
Finally there's to be a Space Channel 5 ladies vest… yes. I must admit to not being as impressed by that one, but what the heck!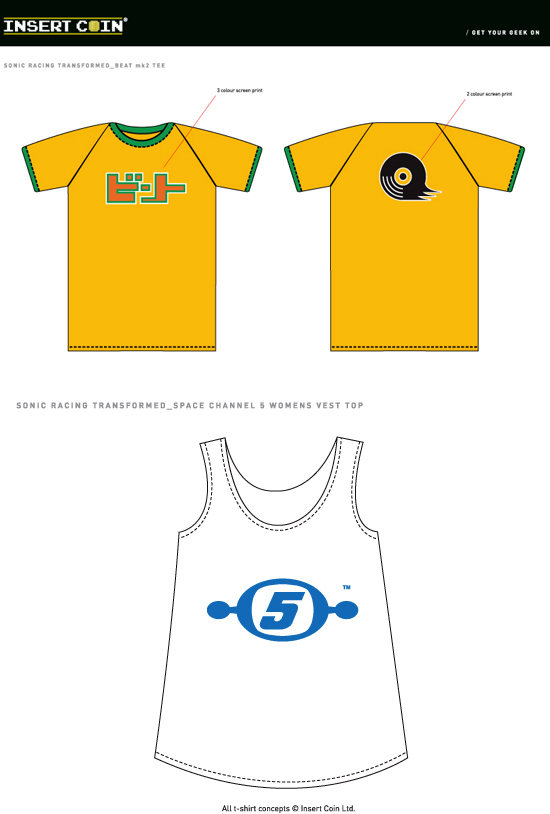 [Via: Insert Coin Clothing]