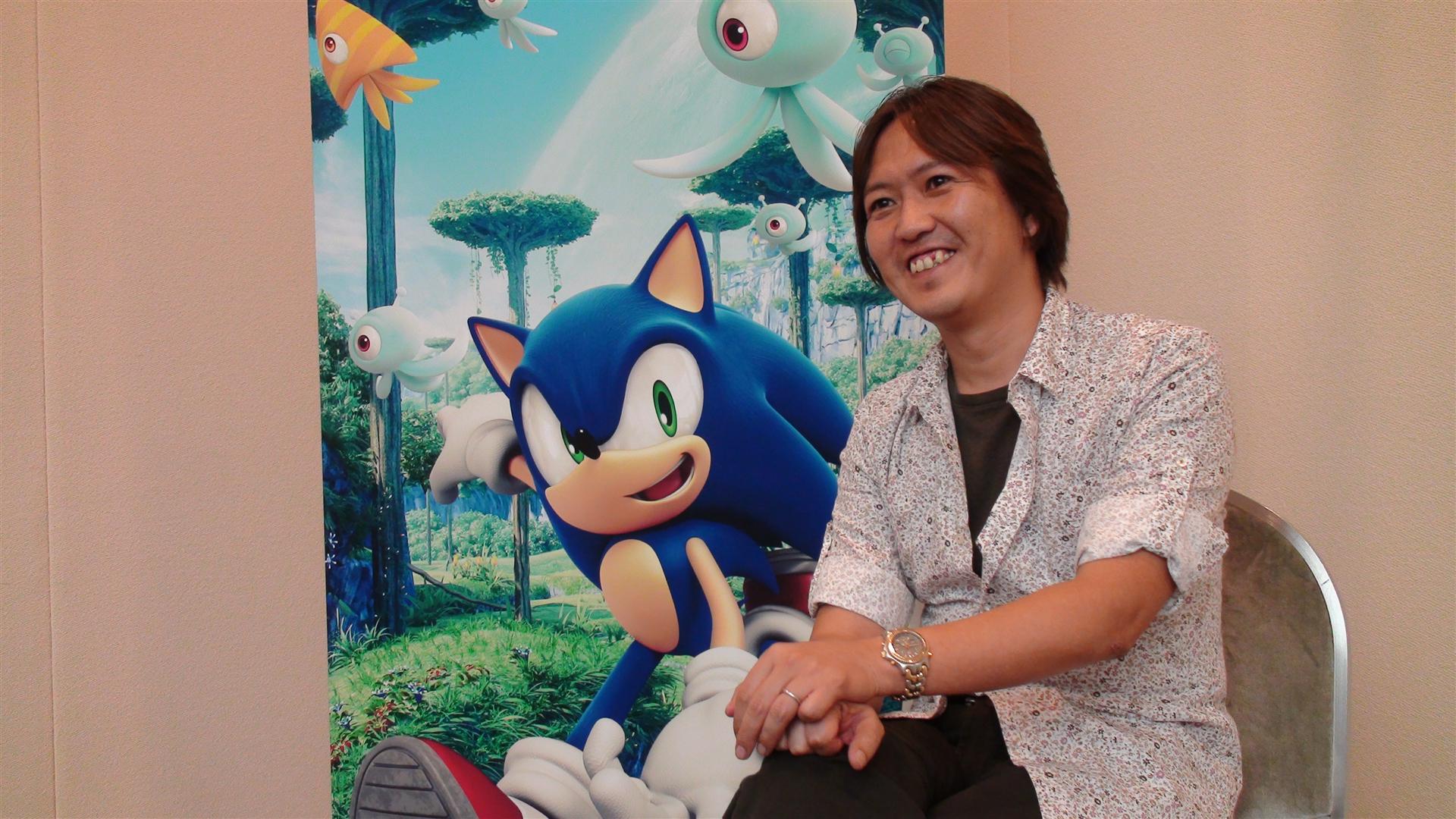 Iizuka: "We Want To Build Sonic Title Which Represents Evolution of Sonic Series The Last 20 Years"
An interview with many notable Sonic and SEGA figures went up on Polygon to mark the hedgehog's 25th anniversary. Among them was Takashi Iizuka, who had some remarks to say about the future of the franchise. In it, he talked about what future Sonic games may look like:
"Because [Rise of Lyric] tried a different take on Sonic from the norm — and considering the results — this made Sonic Team feel that we want to build a Sonic title which represents the evolution of the Sonic series over the last 20 years," Iizuka says on what future Sonic games may look like.
Iizuka continued by saying that Sonic Team thinks evolution and improving upon themselves should be what the games should be open to:
"we do think that the games should always be open to evolving and constantly improving themselves," he says. "We use our Sonic Team logo as a brand for those titles that we feel confident in, and though Sonic has evolved and changed much in terms of gameplay as we found what worked best, we want to keep creating good games so that Sonic Team's logo will always stand as a mark of quality."
This post was originally written by the author for TSSZ News.