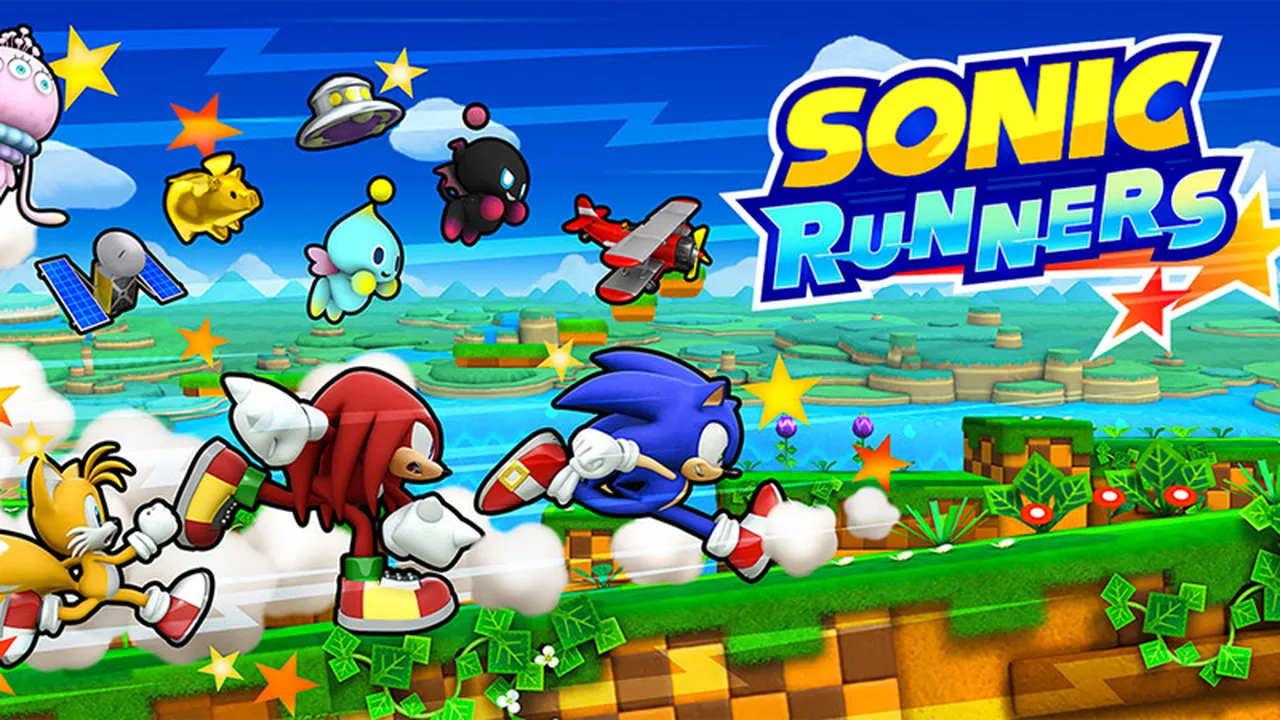 Iizuka: "We Are Preparing Sonic Runners For Worldwide Launch"
It has been a while since we have heard anything about the release of Sonic Runners in other countries. Not anymore.
The details come from Sonic Team head Takashi Iizuka and relayed via Planeta Sonic. Not only does he confirm that a launch in other countries is being prepared at this time (previously there was "no decision" on this) but that the launch, when it does come, will be worldwide.
We did not get any confirmations on a date but the news is a welcome sign for those who want to play the game and can't yet.
This post was originally written by the author for TSSZ News.