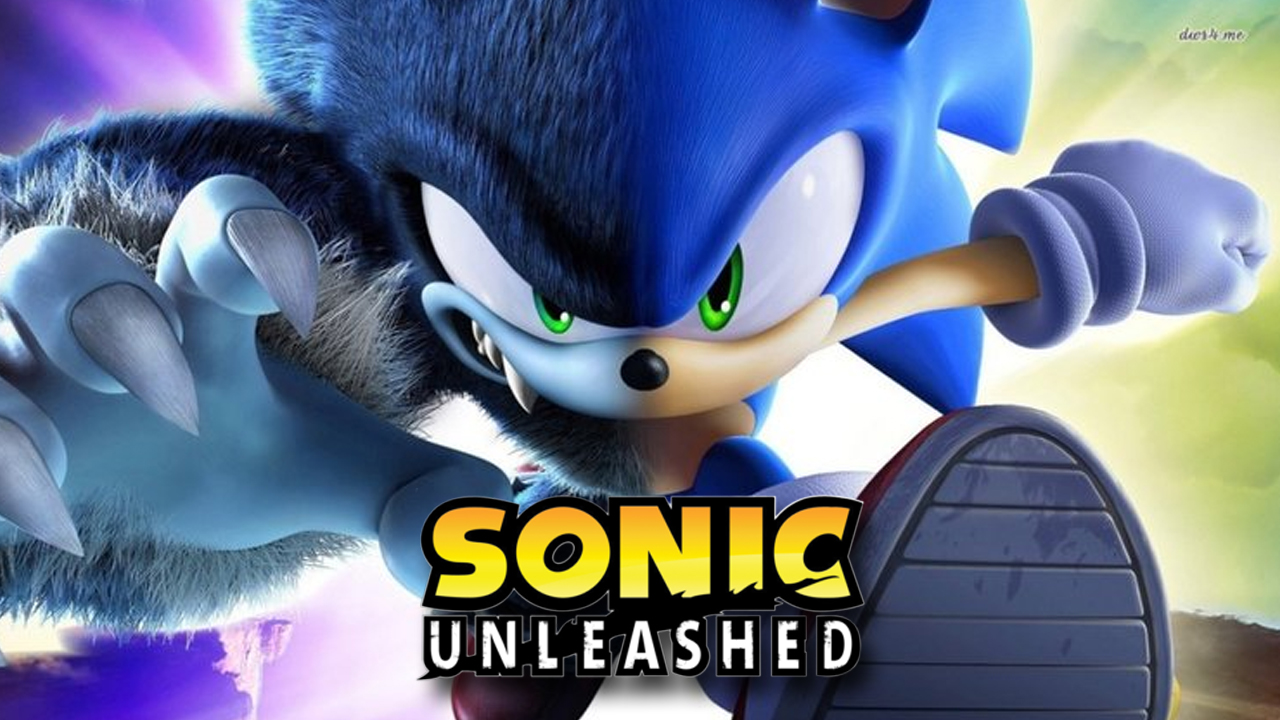 IGN hands-on: Sonic Unleashed Wii
Craig Harris from the IGN Wii staff got to go hands-on with the final build of the Wii version of Sonic Unleashed. Their hands-on with the 360/PS3 didn't go to well with them due to frame rate issue, but the Wii version, they were impressed.
They believe that SEGA should have been focusing more on the Wii build more than the 360/PS3 build because of the potential it has.
It's too early to say whether the Wii version will end up being a great game, but at the very least in my brief hands-on with Sonic Unleashed, I have to say that the Wii version certainly looks and plays better in Wii standards than the more advanced console versions do, even with the lower visual standards.
They said, even though the Wii build runs a 30fps, the frame rate never drops and is always consistent. Everything IGN had to say was positive through out the entire hands-on and we can expect a full review from them within a week.
Along side with this hands-on, IGN released a video featuring the entire Apotos stage. The stage looks beautiful and has a great sense of speed. The 2D to 3D transactions look flawless. Towards the end, Sonic battles a mini-boss which looks pretty well designed. Everything's looking good.
You can read the full Hands-On here!
And check out the full Apotos Stage here!
This post was originally written by the author for TSSZ News.