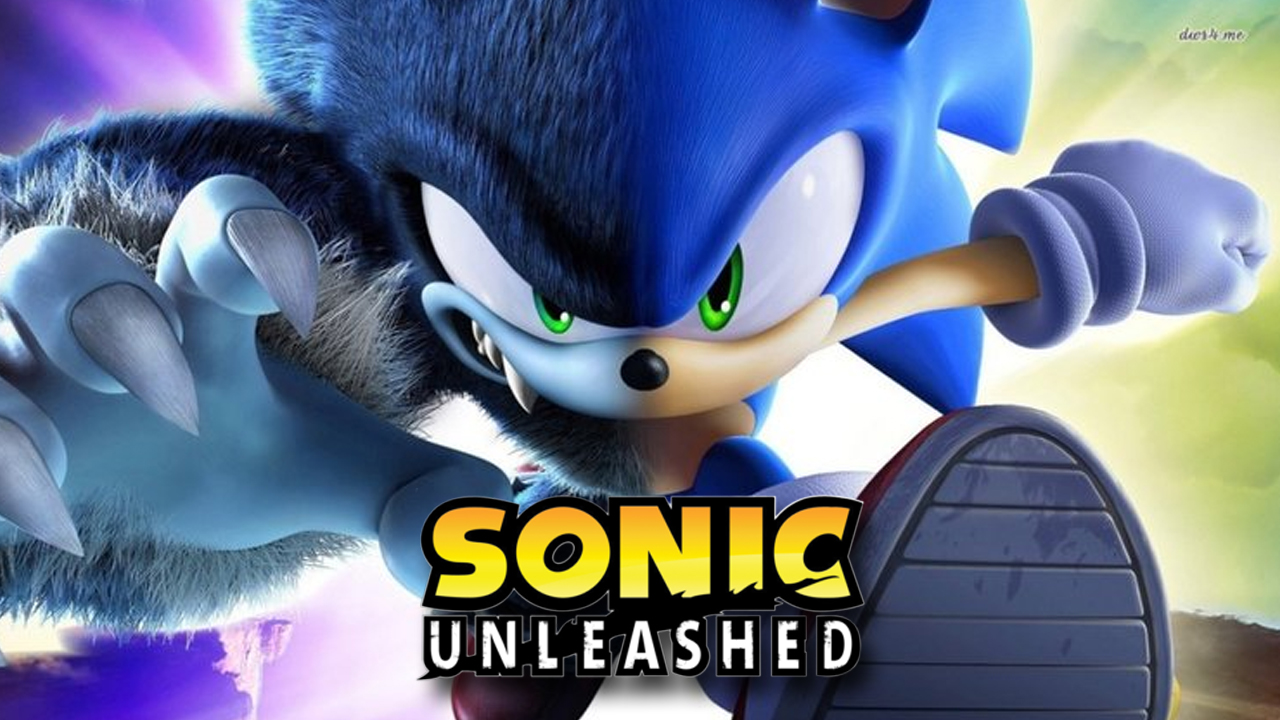 IGN: 4.5/10 for Unleashed 360
IGN has been known for being a little too harsh for some games, but would this be one of those games? With IGN's first Sonic Unleashed review being the Wii version, it scored a very fair 7.2 out of 10. The PS2 build scored 2 points less. Now they have their review of the 360 edition; and it has scored less than their Sonic 06 Review. IGN gave the 360 version a 4.5 out of 10.
They praised the daytime stages by saying they were great fun but literally speaking, that is probably the most generous thing they said about the game. Everything else–they think–is garbage.
Don't buy Sonic Unleashed. There, you can stop reading and spend your $60 on something more worthwhile. Like 60 tacos.
The nighttime sections are poorly designed, boring and frustrating. But worst of all, they have nothing to do with Sonic whatsoever. Nothing. If you saw a demo of the Werehog without knowing the name of the game, I doubt you'd guess it was actually Sonic the Hedgehog trapped in this misery.
Sonic deserves better. More importantly, gamers deserve better.
You guys check out the entire, in-depth review here!
And you can watch their video review here!
Do you guys think IGN is being unfair? Or do you think they know what they're taking about? Let us know with your comments below.
This post was originally written by the author for TSSZ News.