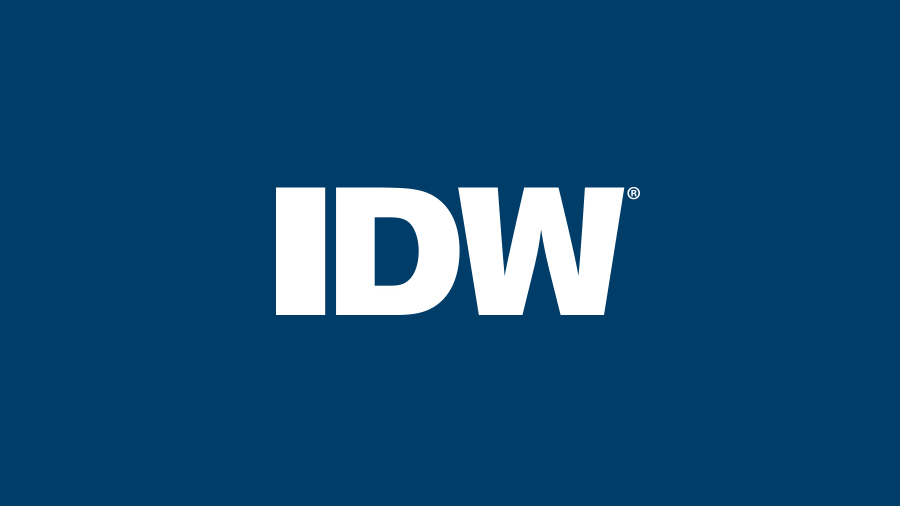 IDW's Sonic The Hedgehog Vol. 1 Available To Pre-Order At Amazon
Merry Christmas, Sonic comic fans. You have your first news on the Sonic comics in a couple of months. And it is, perhaps, our first insight in where the story is going.
You can now pre-order volume 1 of IDW Sonic for $16. The issue is called "Fallout!" and comes with the following info:
Join the Blue Blur for brand-new adventures as he and his friends race around the world to defeat the evil Dr. Eggman's robotic forces!

The evil genius Dr. Eggman has been foiled–but the work of Sonic the Hedgehog isn't over yet! In the aftermath of the latest epic battle, rogue robots continue to attack small villages around the world. In order to succeed, Sonic will need the help of his friends Tails, Knuckles, and Amy, along with some new and surprising allies. This new collection from acclaimed writer Ian Flynn features the blue blur like you've never seen him before. Gotta go fast!

About the Author: Ian Flynn is a freelance writer for multiple forms of media. He's also "that Sonic guy" as his portfolio of Sonic the Hedgehog work makes abundantly clear. He was born and raised in Charlotte, North Carolina and is currently based out of Toronto, Ontario, with easy business ties to both sides of the border. In addition to writing, he's part of a podcast/gaming channel series called the BumbleKast

Paperback: 96 pages
Publisher: IDW Publishing (September 18, 2018)
Language: English
ISBN-10: 1684053277
ISBN-13: 978-1684053278
Shipping Weight: 13 ounces
This post was originally written by the author for TSSZ News.