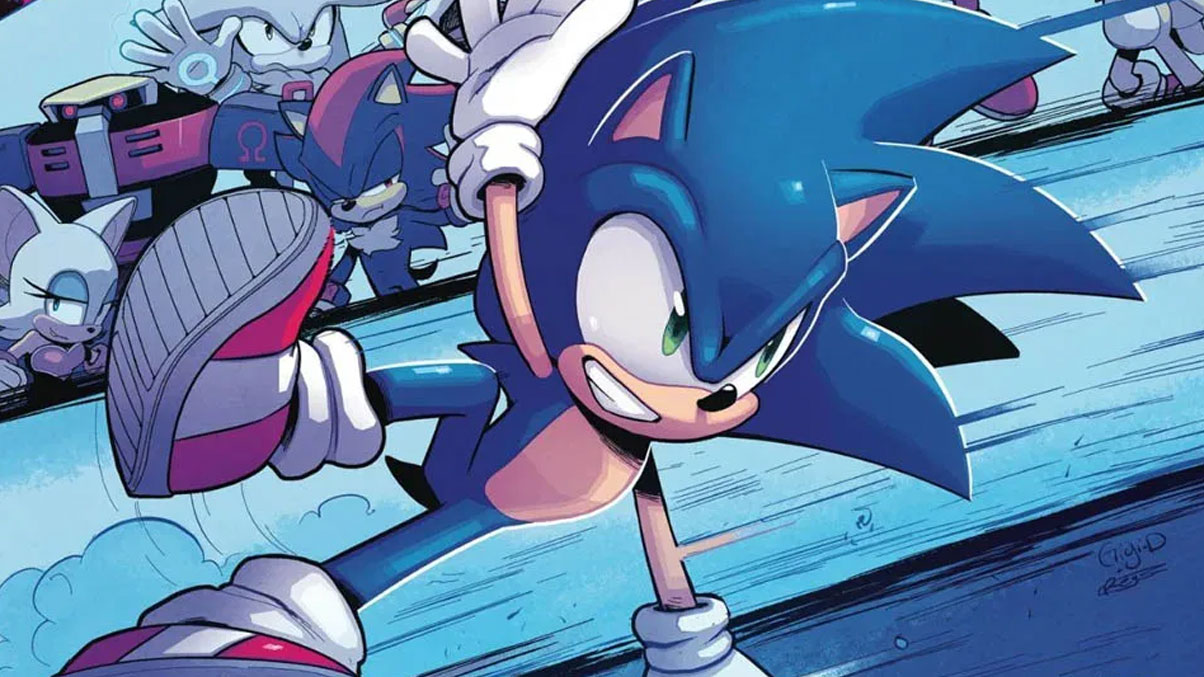 IDW Teases Character Joining Sonic In Comics, To Be Announced In 5 Days
IDW Sonic seems to be finally ready to talk about who is joining Sonic in the comics. In 5 days, anyway:
We've been getting a lotta questions about who's going to join Sonic in the new series. And here's your first look! It's… a hand? Who's that with Sonic?!? Someone tell me please! Oh well, guess we'll find out all about that mysterious figure in 5 days!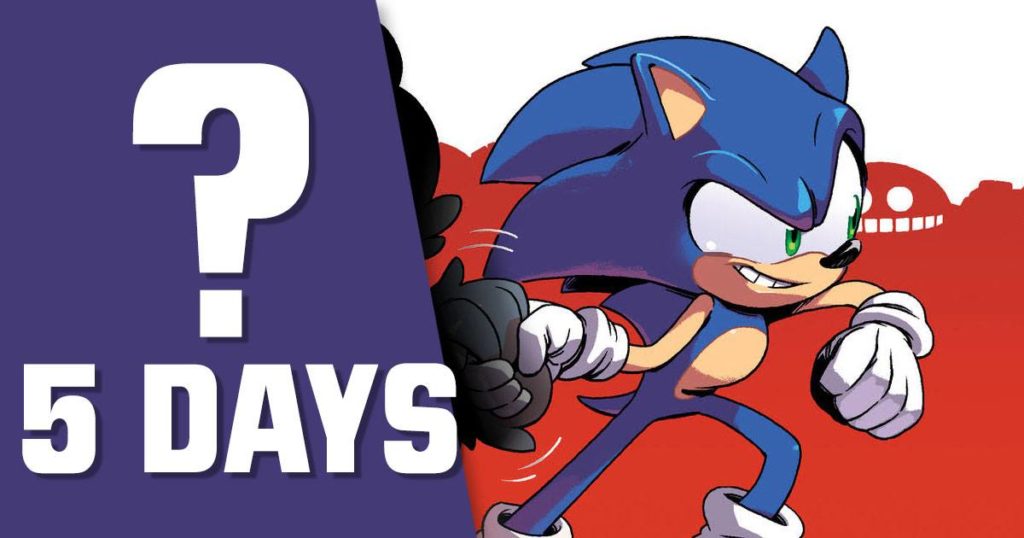 This post was originally written by the author for TSSZ News.