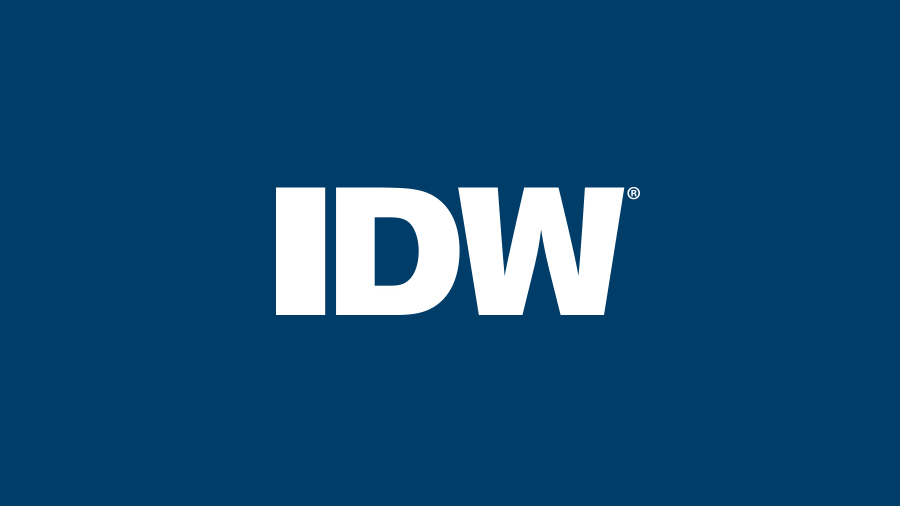 IDW Sonic Release Schedule Adjusted, Again
With Diamond Comics restarting production this week after an extended shutdown warranted by government orders to shut nonessential businesses, IDW has issued an updated release schedule for its backlog of comic content.
It comes after numerous delays to the Sonic series, all warranted by Diamond's decision to halt publishing operations. Though several sectors of the world are beginning to reopen, the coronavirus remains at the forefront of concern, and because of that, even these new dates are subject to change as the pandemic evolves.
At this point, fans will not be able to pick up a new edition of Sonic until the end of June. Sonic #28 is slated for release on June 24th. That same day, a paperback compilation, volume 6, will also release.
For July, the Sonic annual will see release on July 8. It was originally to debut at the end of March. Two weeks later on July 22, Sonic #29 will be out in stores.
In August, Sonic #30 will be out August 5th, and two weeks later on the 19th, you'll be able to pick up Sonic #31.
That leaves Sonic #32, which writer Ian Flynn has signaled to be the end of the Metal Virus series, to be released on September 2nd. It will end Flynn's streak as head writer for the Sonic comics, dating back to 2006. Evan Stanley will assume writer duties for the main comic from issue 33.
This post was originally written by the author for TSSZ News.