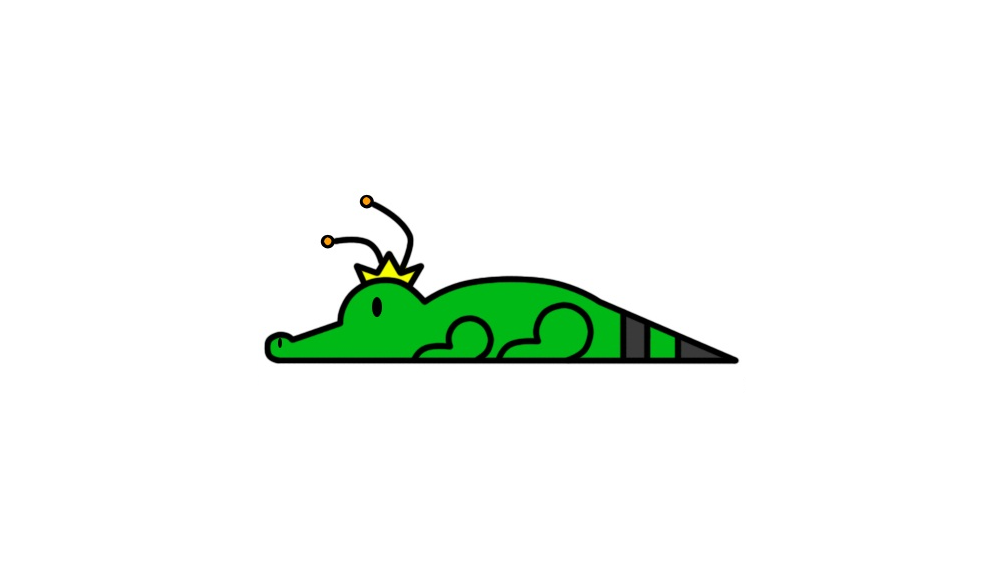 Ian Flynn Announces June 30th Closure of BumbleKing's Forums
With the departure of an old year and the arrival of the new announcements will sometimes be made in this early period for various reasons. Some to mark the occasion, others do it to continue with the theme of change. Some of these announcements are good, some of them bad. In the case of Archie Comics writer Ian Flynn, the Bumbleking forums are getting a change of their own. As in a removal.
Ian Flynn posted a thread announcing the coming closure of the Bumbleking forums:
It's a new year, and with it comes changes. The BumbleKing Forums have been plugging along for ten years, and I believe they've run their course. When I started the forums, they were meant to be my place to interact with my readers about my work. At the start, it worked like a charm. But as time went on, and online interactivity evolved, the forum format showed its limitations.

Today, there are many more and better avenues. There's the regular updates to the main page, http://www.BumbleKing.com. There's the biweekly podcast, BumbleKast. There's my Twitter account, @IanFlynnBKC, and the Facebook channel, http://www.Facebook.com/BumbleKing.

My focus is now on spreading my creative wings, finding new work and starting new projects. Maintaining the forums has become a second job I can't properly attend to anymore. This isn't a snap decision either. It's been one I've been thinking hard about for the past couple of years.

I want to thank all the users over the years who made this place so much fun and creatively challenging. I want to thank you for the kind words, both posted publicly and shared in private. I want to extend an especially heart-felt thank you to LBD_Nytetrayn, Dub and Kureejii Lea for all their hard work in moderating the forum, covering for me and each other when we had to be away, and for helping me make the right decisions in administrating the forums. I also want to thank JCfreak and Toby for their help as well.

I'm not going to yank the rug out from under you all, though. I'm giving everyone time to exchange contact information, save your favorite posts, and get one more word in edgewise. The time-table for the forum shutdown is as follows:

Jan. 2016 – Forums remain active. No new accounts will be opened. No name or titles changes.
Feb. 7th 2016 – Forums are closed. No new posts. The forum will remain up for archival purposes.
June 30th, 2016 – The forums, and their many buggy, conflicting databases, will be erased from the server.

Kyle and I will be doing a BKC-exclusive Q&A-fest on the BumbleKast. You can submit your question for the show here: viewtopic.php?f=20&t=8616

Thank you again, BumbleKingers. I'll be seeing you on all the other avenues!
The site and the rest of its assets, including the Lost Hedgehog Tales, will remain. The only section of Bumbleking being impacted is the forums. So if you have something you want from the forums, get it very soon. It won't be there 6 months from now.
This post was written by the author for TSSZ News.