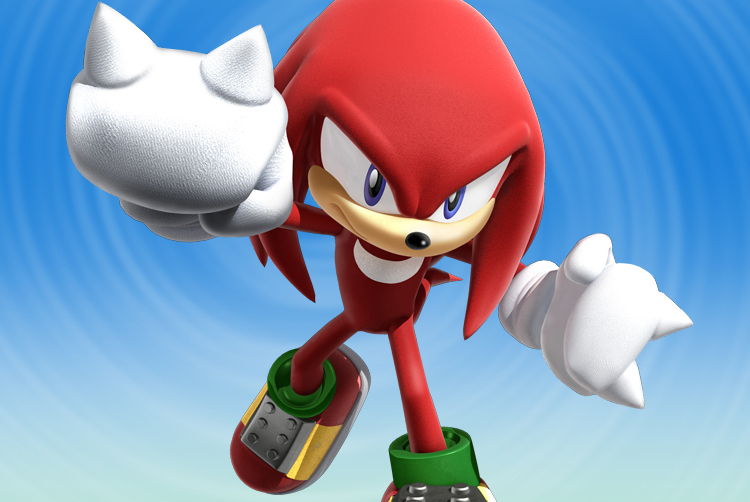 Hunnid-P To Be Out of Jail "Sooner Than You Think"
It's been half a year since we last heard about Hunnid-P. Now it seems his jail sentence is nearing its end.
A post made by his fiance was put up on his Facebook page saying that he's still in jail but will be out "sooner than you think".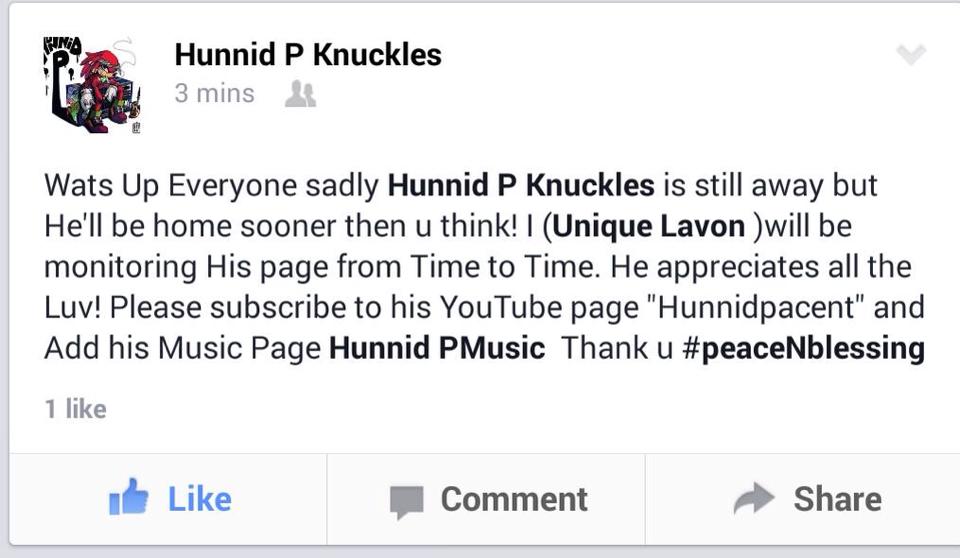 Exactly how soon was not mentioned.
This post was originally written by the author for TSSZ News.