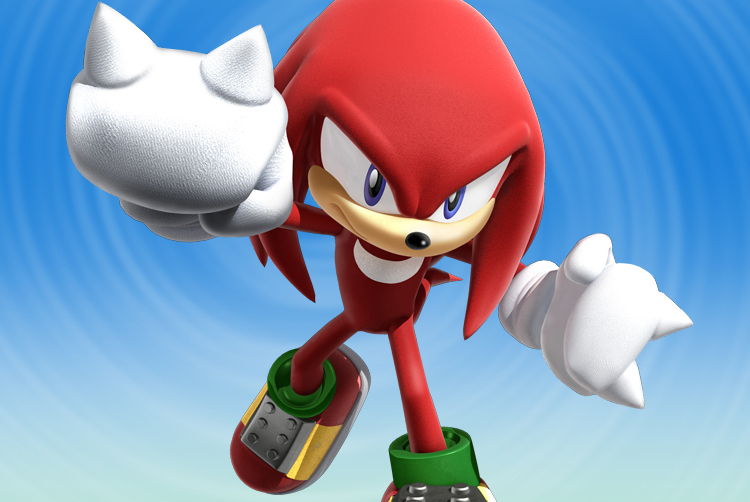 Hunnid-P Sends Regards To Fans In Letter
It has been a while since we have heard anything on the status of Knuckles rapper Hunnid-P. And even when we do hear something it isn't all that much for obvious reasons. In this case we have another small tidbit of an update to share with you. It isn't much but a fan has posted the latter half of a letter Hunnid-P sent to them via Twitter:
Hunnid-P's words and the hashtag use in the tweet indicate that he's still in jail but despite this still sends out support to his fans and it sounds like he has lots of plans in store for when his sentence is up. We'll keep you updated on any further developments, should they come.
This post was originally written by the author for TSSZ News.