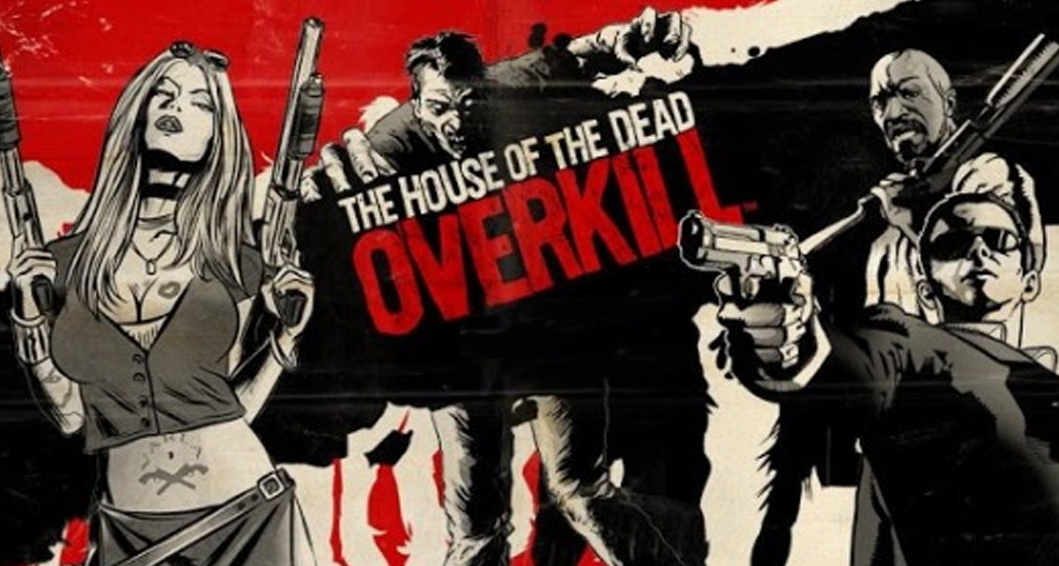 House Of The Dead OVERKILL EX Launch Press Release
SEGA's official word on their launch of their latest title for PlayStation Move:
THE HOUSE OF THE DEAD: OVERKILL™ – EXTENDED CUT ESCAPES!

Mutant Mutilation Madness Grips Us All!

LONDON AND SAN FRANCISCO (25 October, 2011) – SEGA® Europe Ltd. and SEGA® of America, Inc. today inform the public that the Mutant Massacre to end all mutant massacres has been released in the United States!

We are advising all US residents that as of Tuesday 25 October 'The House of The Dead: Overkill – Extended Cut' is available for Sony PlayStation® 3 and that they should stockpile a copy now! We expect the outbreak to spread to Europe on Friday 28 October. We're also pleased to announce that in Europe only House of the Dead: Overkill – Extended Cut will be available from PlayStation® Network for digital download at the same time as the retail release!

Can you battle to the still beating heart of Bayou City's streets of terror? What madness lies at the centre of the mutant outbreak? Sick of asking questions? Then – KILL THEM ALL!

Experience 3D so real, you'll still be crying late into the night and Move support so moving you'll place every shot right between the eyes! The House of the Dead: OVERKILL Extended Cut is due for release 28 October 2011 in Europe, and 25th October in the United States for PlayStation® Move for the Playstation®3 computer entertainment system.