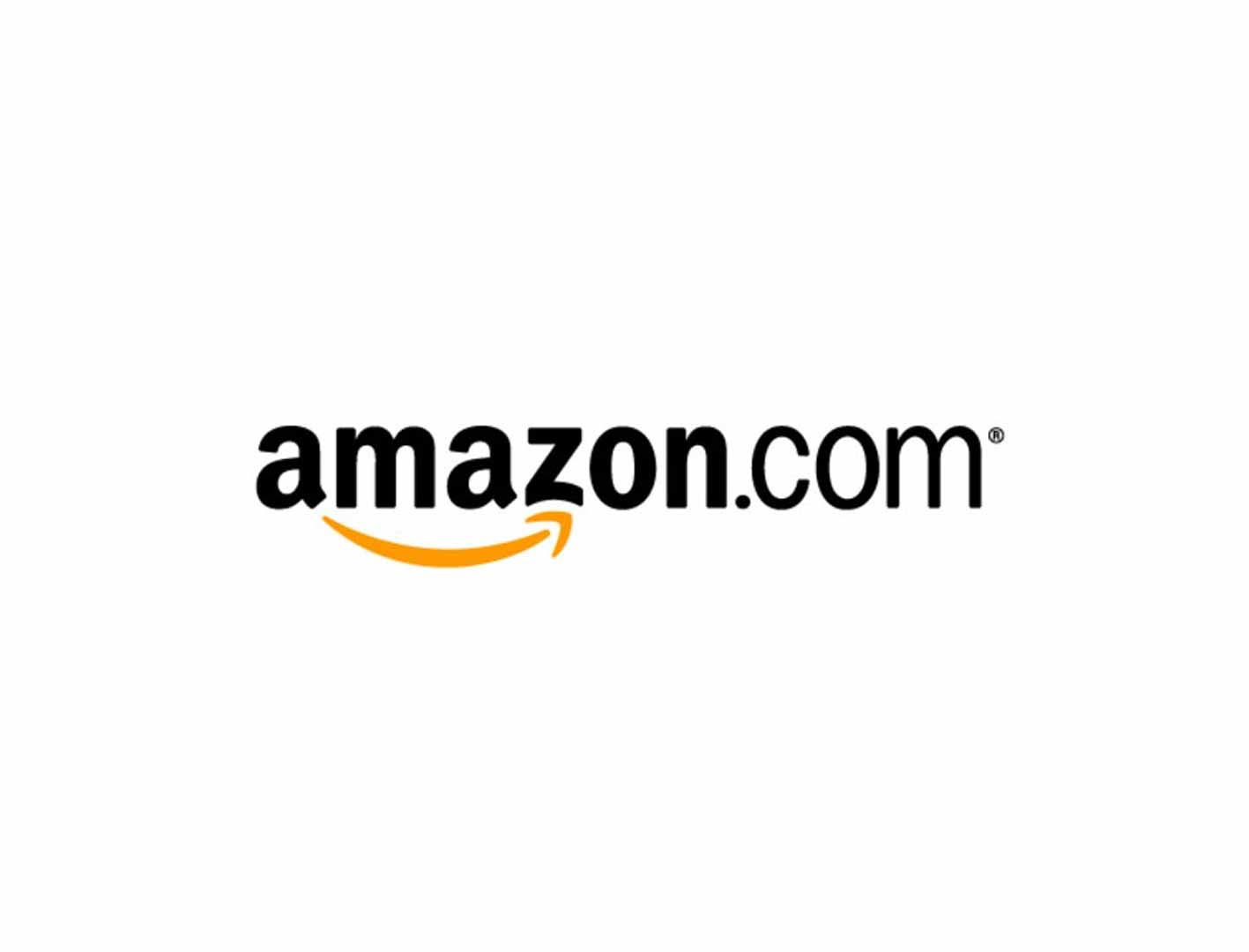 History Of Sonic Book Amazon UK Change Indicates A Go… But Why Is The French Version £10 Cheaper?
We've waited patiently for the English version of Pix 'n love and Udon's History of Sonic encyclopaedia, the chunky 300 page opus would be on many a Sonic fan's Christmas list… were it not for the fact it was being released on Christmas Day itself in the UK.
Which is a bizarre business decision frankly.
In any case we've heard from fan Lee Jackson on Twitter that the Amazon listing for the History of Sonic has undergone a slight change, before this week displaying "sign up to be notified when available" it is now available to pre-order. Good news.
There is one question I'd like to ask. The May released French version L'histoire de Sonic is currently on Amazon for £22.57, whilst the English language version will be £32.29 from launch and even that is reduced from a RRP of £37.99. Why is there a £10 for the same product in another language? That's quite a chunk of change.
Reasonable for a six month gap or unreasonably harsh on the English fans. What do you guys think? Let us know in the comments below.