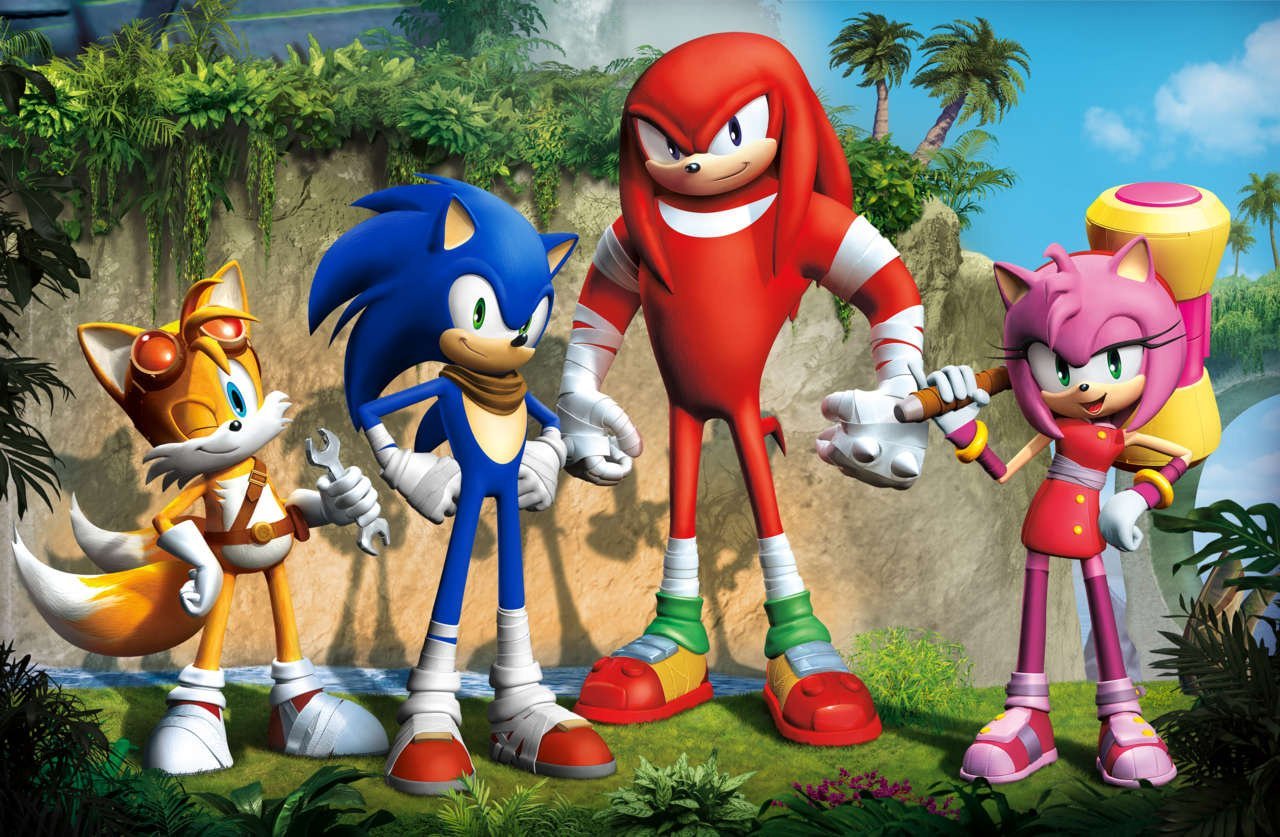 Has Rise of Lyric Gotten A Price Drop?
Things continue to go downhill for Sonic Boom: Rise of Lyric. It seems that retailers have begun to give the game a price drop and there's no evidence suggesting that it is due to a sale despite the US having sales to mark the American football Super Bowl.
The game now goes for $30 on Amazon. It has a similar price on Best Buy and Wal-Mart. Costco has it listed for $5 less from full price. Toys R' Us, GameStop and Target have it at the full price of $50. It seems what was a Christmas discount has turned into a permanent one.
It has only two months after the game released and already it looks like retail stores are seeing a price drop as a necessary move. Whether the other retail stores will follow remains to be seen. Things are not 100% set in stone so time will tell.
This post was originally written by the author for TSSZ News.