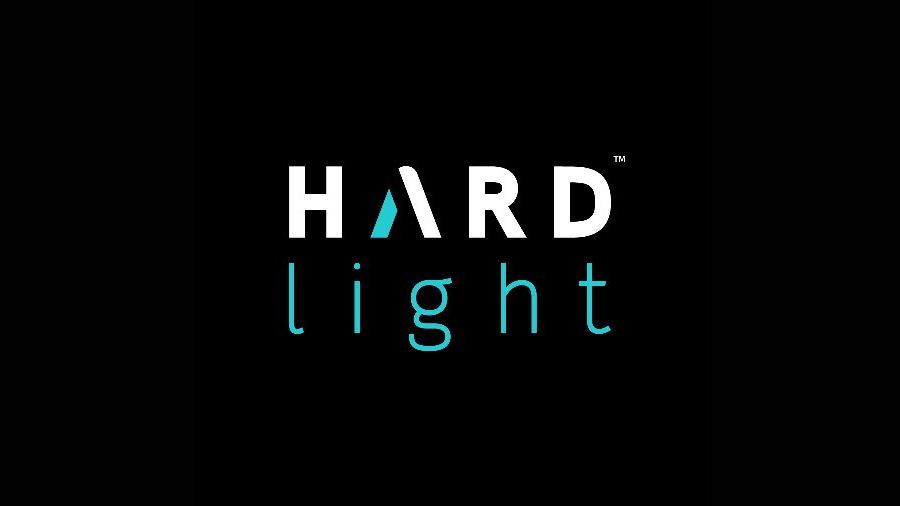 Hardlight Studio To Have SEGA Charity Gaming Stream Next Week
It seems SEGA itself is joining on the charity stream bandwagon according to the official Sonic Twitter and Facebook pages:
In exactly one week the SEGA team at our Hardlight Studio in England will be streaming mobile and retro SEGA games for the GameBlast15 gaming marathon, supporting the Special Effect charity! Tune into the Sega Twitch on Friday February 20th! http://www.twitch.tv/sega

This post was originally written by the author for TSSZ News.