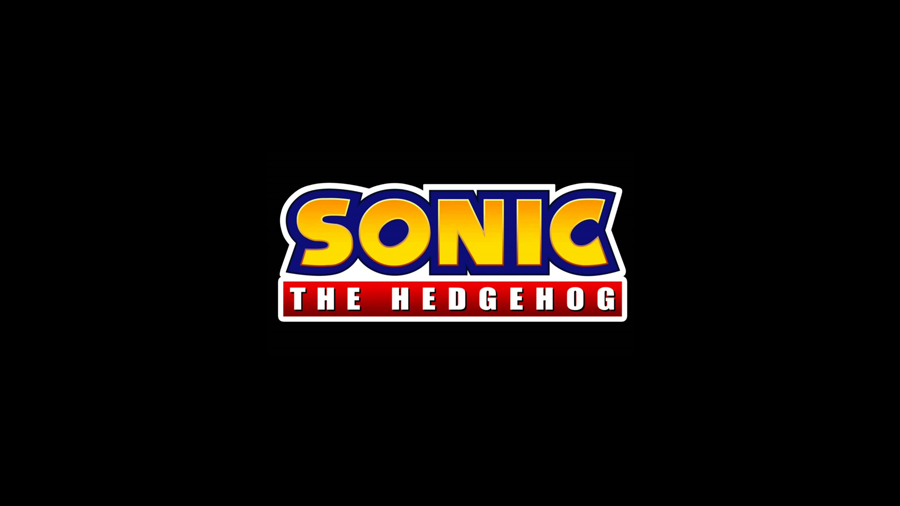 Global License Announces "Salute To Sonic" May Issue, Mentions "Celebrating With SEGA"
Things just got interesting again.
Global Licensing has contained an eyebrow-raising detail in an article covering the Sonic SXSW panel.
And stay tuned this May for an exclusive salute to Sonic in the upcoming issue of License! Global. If you're a licensee interested in helping us celebrate with SEGA, contact us now for more details.
To be clear, this doesn't necessarily mean that a new game is going to be announced. It could just be something else entirely. But to say bolded lines like this certainly makes that May issue an attention grabber. Details are unclear, but we will see.
We'll keep you up to date with all the latest.
This post was originally written by the author for TSSZ News.