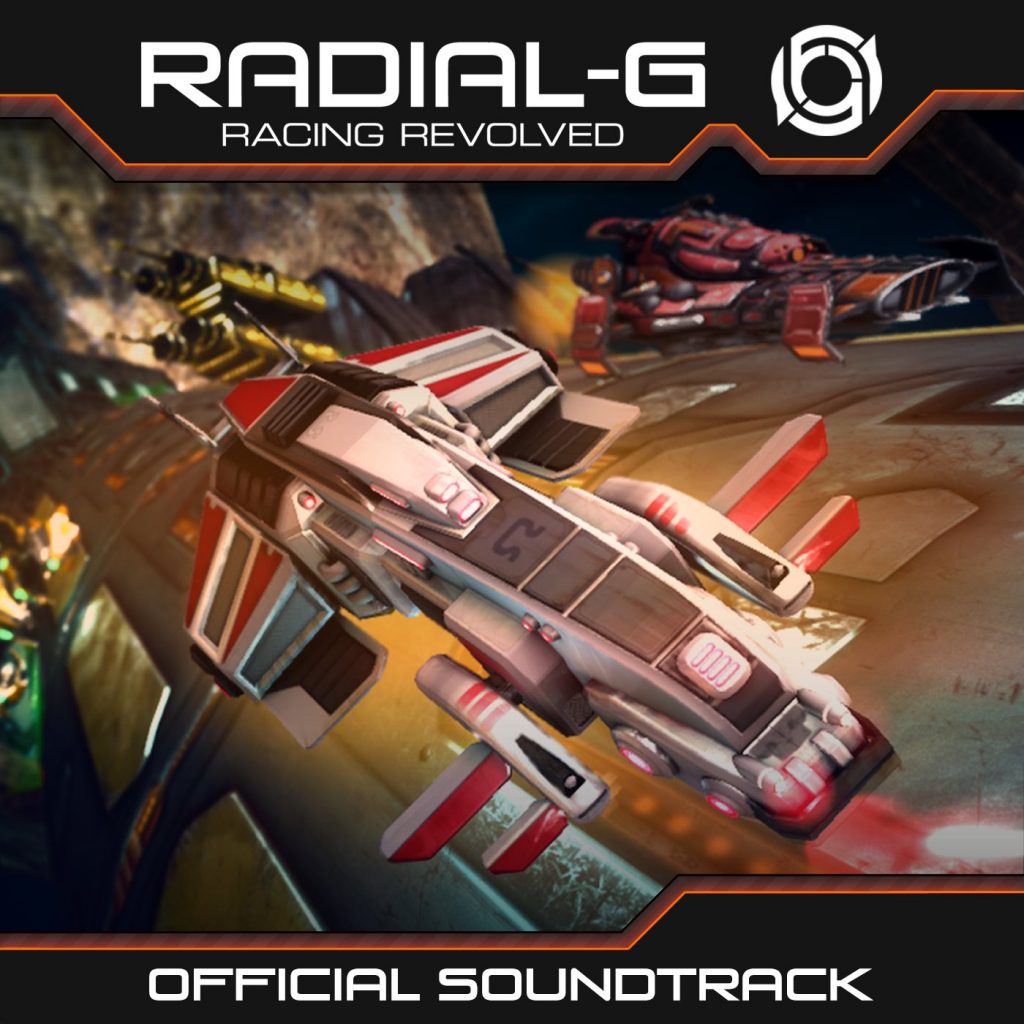 Get Your Blood Pumping And Feet Tapping With Radial-G's Streamable Soundtrack
For many people, myself included, it would be utterly impossible to get through the day without some kind of background noise. For some it is YouTube videos, others an audio book, but for most it is background music either from a general office system, your personal music player be it an iPod, or other device. Or alternatively from a popular music streaming service – and you don't get much more popular and inclusive than Spotify.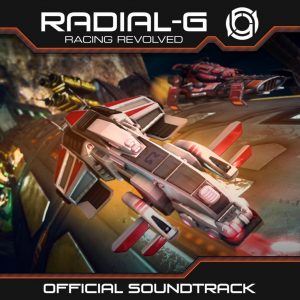 So inclusive in fact, that video game soundtracks are a part of the service. And, in what might be a first for a virtual reality (VR) based title, Tammeka Games have announced that the full soundtrack
for their VR game Radial G: Racing Revolved would be making its way on to the audio service. Not only that but Tammeka are making the soundtrack for the fast-paced sci-fi racer as widely available as they can if you want to actually purchase the soundtrack; bringing it to digital music stores on 7Digital, Amazon, Deezer and also iTunes with more services possibly coming in the future.
An Oculus Rift and HTC Vive title, with PlayStation VR planned for the future, the soundtrack comprising twenty tracks, with previews of course available for you to listen to each song. Prices vary depending upon the service however, so it is certainly worth looking to see what's best for you.
This post was originally written by the author for VRFocus.