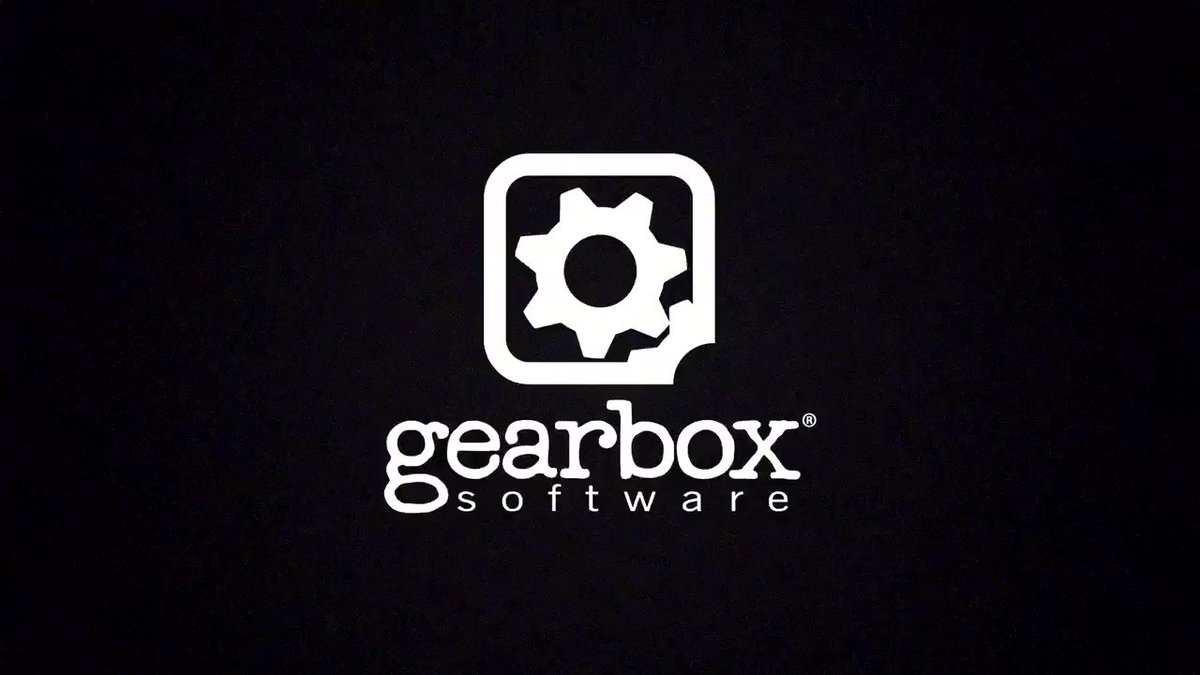 Gearbox Files Response in Aliens: Colonial Marines Lawsuit
Originally on the verge of a settlement, it now appears the class action lawsuit brought against Sega and Gearbox over the sorry state of Aliens: Colonial Marines is turning an ugly page, with publisher and developer now appearing to point the finger at one another, and even the lawsuit's class action status now in doubt.
Polygon reports it's all stemmed from a response Gearbox filed in the suit this week. A motion for partial summary judgment claims, among other things, that Gearbox should not be a defendant in the case because they did not publish or sell the title. Among the more damning allegations is Gearbox's claim that the firm poured millions of its own dollars to finish A:CM–money Sega never repaid:
"During the development process, Gearbox supplemented Sega's development budget with its own money to help Sega finish its game; Gearbox's contributions to A:CM totaled millions, none of which was ever repaid," Steve Gibson, vice president of marketing for Gearbox, said in a deposition.
The motion goes on to state that it was Sega that was in charge of marketing and advertising of the game.
Gearbox's filing also denies it created a special engine for A:CM. They claim Sega had the final call on "subject matter, content, gameplay mechanics and technical specifications." In short, Gearbox believes that since Sega had this authority, and was also in charge of the game's marketing and advertising, they bear the burden in this case:
Gearbox is a video game software developer. It was neither the publisher nor seller of the video game at issue. For more than a year, Gearbox has quietly abided the plaintiffs' claims so that Sega, the game's publisher and the party responsible for the game's marketing and sale, could assume the defense of this lawsuit. Gearbox has honored its publisher's request in spite of plaintiffs' highly-publicized-and highly-misplaced-claims against Gearbox. At this point, however, Gearbox is obligated to pursue its rightful departure from this case.
Elsewhere, Gearbox also petitioned the court to remove the class action status from the case, on account one of the plaintiffs cannot easily be found.
The suit was filed in April 2013. We will let you know what results from this development.
This post was originally written by the author for TSSZ News.