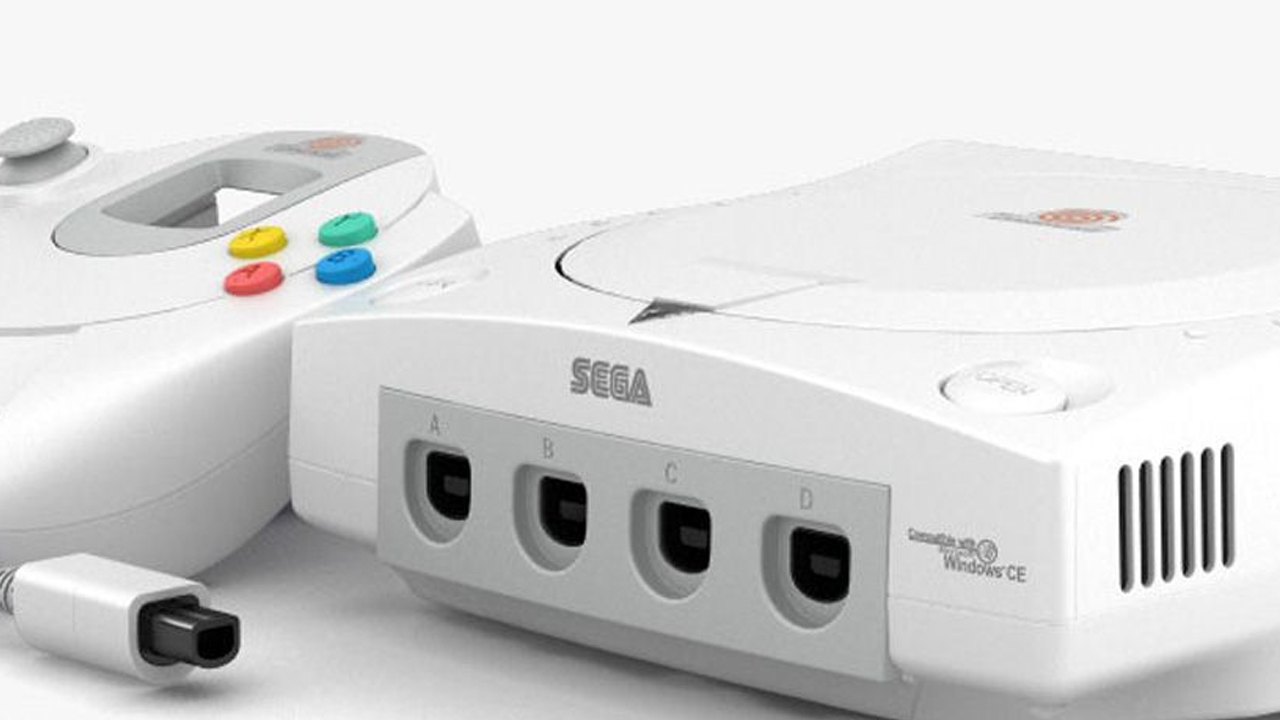 Game Informer: "SEGA Is Close To Cracking The Code, So To Speak, On Getting Dreamcast Games On The Switch"
Good news for those wanting SEGA Dreamcast fans on the Nintendo Switch! According to Game Informer, M2's CEO Naoki Horii told Famitsu that "Sega is close to cracking the code, so to speak, on getting Dreamcast games on the Switch. This would allow a number of games from the Dreamcast's library to start making it to Nintendo's hybrid console, possibly similarly to how Neo Geo games release on the system's digital distribution service". Horii also said the following:
Depending on whether you are going to emulate or pick up the source code and make it remake, the transplant work will be different," Horii told Famitsu, which was then run through translation software. "I think that Sega chooses for each title there, but since emulation can also increase the number of other games that can be emulated"
This post was originally written by the author for TSSZ News.