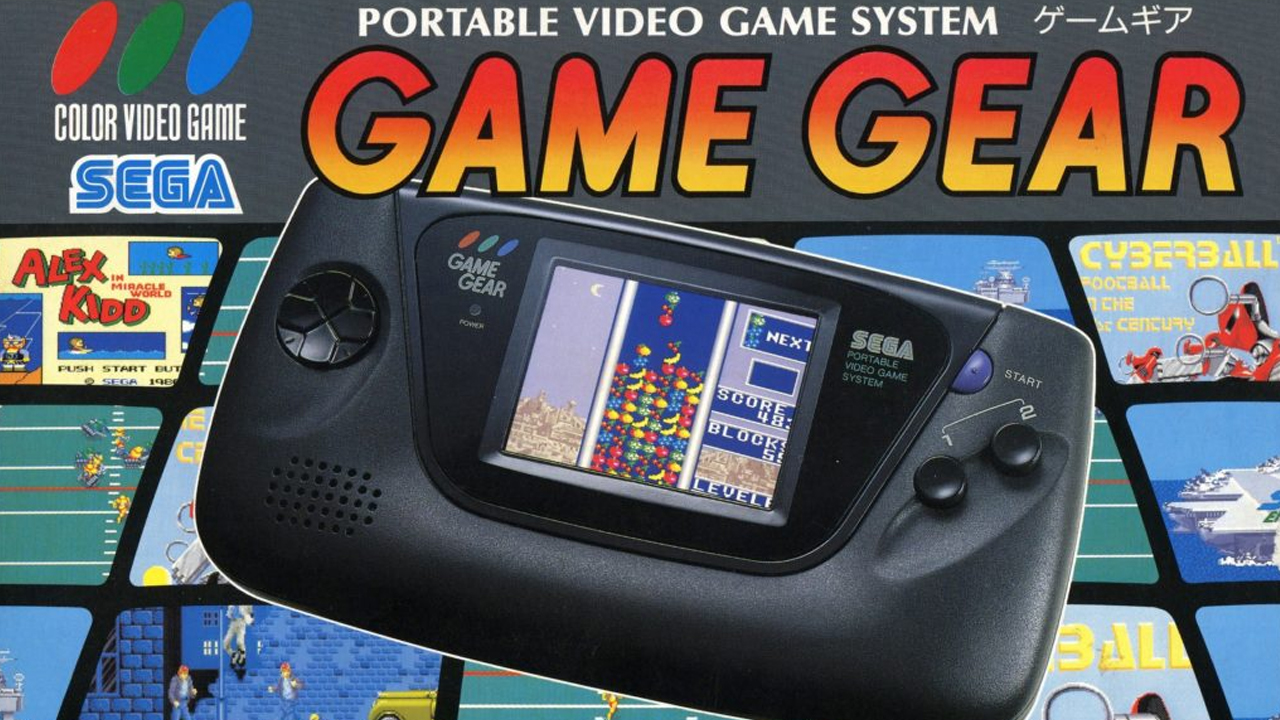 Game Gear & Master System Themes Coming To Japanese 3DS eShop
Famitsu has been known to make a lot of exclusive announcements. This is one of them. The site confirmed two more SEGA themes for Japanese 3DS owners. The first is one not yet seen: the SEGA Game Gear. The background music is even the Green Hills Zone theme from the 8-bit version of Sonic 2!
The second one is a little more familiar. It seems the SEGA Master System. is getting another related theme. This time, however, it's not an inspiration like before:
Both themes will cost 200 yen including tax.
This post was originally written by the author for TSSZ News.