Funko Is Releasing Dishonored 2 Pop! Figures!
Funko continues to put out figures from all sorts of various games. From Warcraft to Mega Man and even Batman Arkham, Funko has lots of experience and a resume that spans many different video gaming franchises. It is clear that Funko shows no signs of stopping, and they continue to expand their resume, even today.
That said, the line of Funko figures continues to grow with a new line of figures based on Dishonored 2! The figures will release in October, next month.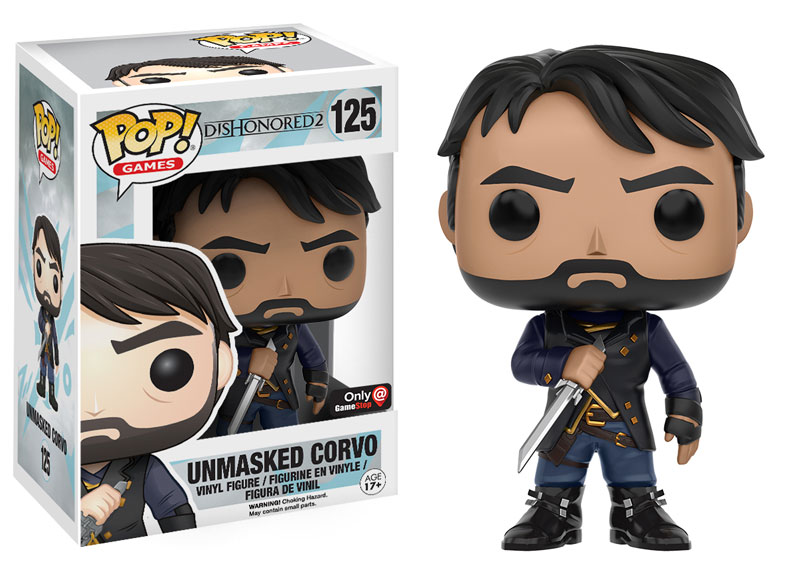 [Via Funko]