Funko Has Announced Street Fighter Pop! Figures
With every passing day, the line of Funko Pop! figures continues to grow as the company covers more and more video gaming franchises. No stone is left unturned, as Funko will make Pop! figures based on franchises of any age and type.
This time, Funko recently announced a new line of Street Fighter Pop! figures. It features Ryu, Ken, Chun-Li, Cammy, Blanka, Balrog and Dan. However, an extra figure was made for Hot Ryu from Street Fighter V! All of the figures will release next month, in October.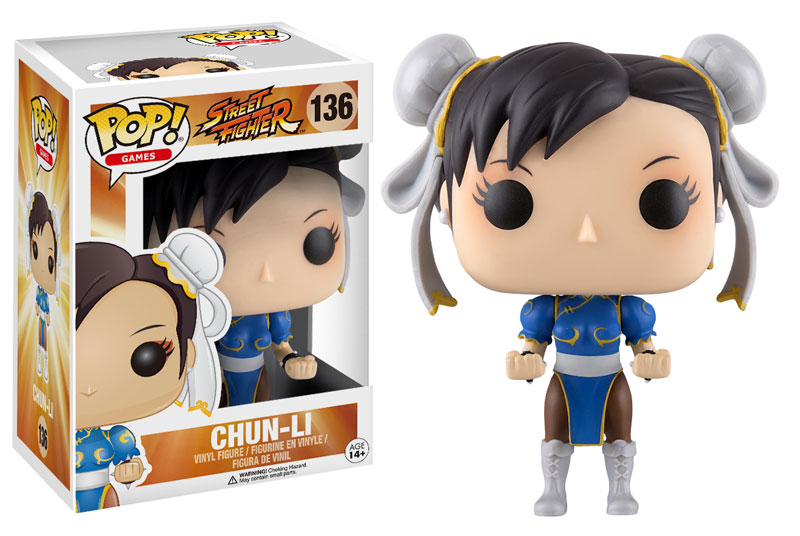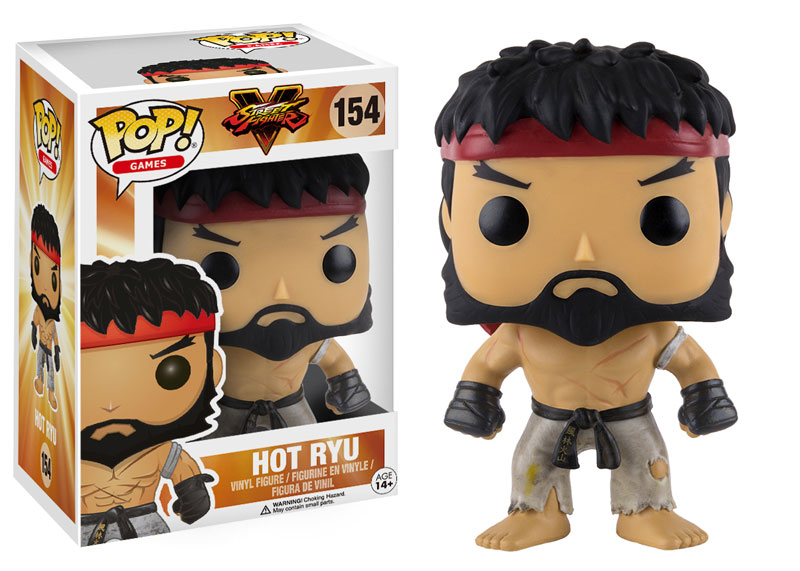 [Via Funko]