Your Wallet Died: Funko Brings Dark Souls To POP! Games
Funko has announced a lot of new stuff today! This is only a fraction of it!
A Pop! Games Dark Souls figure, featuring the Red Knight, will release in March!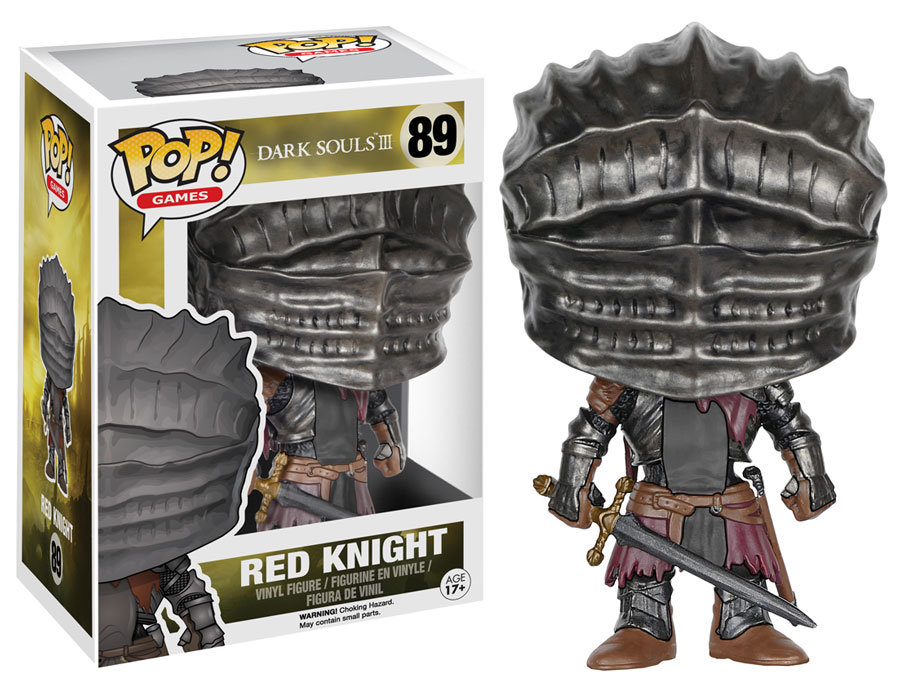 It's all from Dark Souls coming but the wait isn't long! Just a couple of months!
[Via Funko]