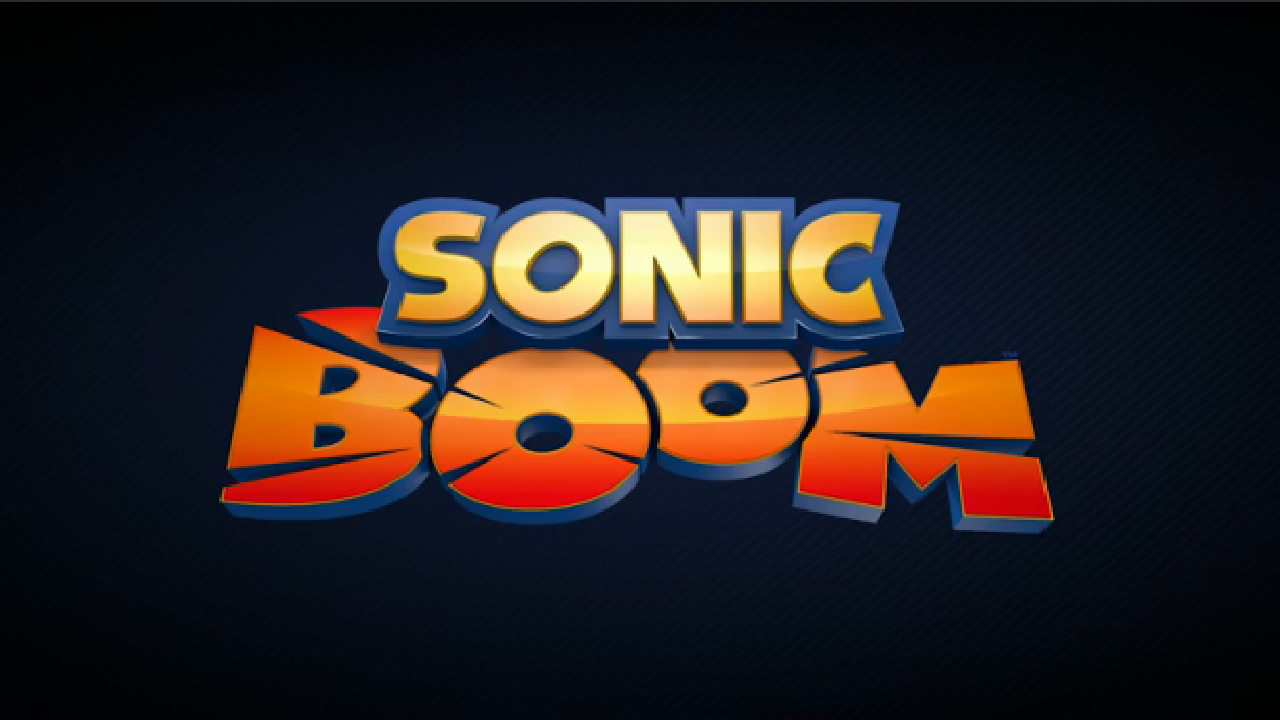 First Sonic Boom Rating Numbers Now Known
TV By The Numbers has been our only source of ratings info for Sonic Boom this past month. However there hasn't been an idea of just what the numbers are. Until now. The site has posted cable ratings for this past Saturday and Sonic Boom is among the shows listed.
The number given? 998,000. Nearly one million watched the final new episode that aired before the holiday hiatus. What is impressive is that the number doesn't even include the whole crowd that watched. It only counts a particular demographic. Even more impressive? That demographic was not kids as the site mentions:
The list below is the top 100 cable shows for adults 18-49 for the whole day.
After a whole month of just getting rating percentages for kids we now have our first info at how much the adult demographic has been tuning in and not just kids. With what we now know it's possible that the show is more of a success than originally thought. Despite this there's still one glaring fact: we don't have the whole story. The number is only a partial amount. The rest of the weeks do not have any number amounts that can be of assistance. For now there is still room for speculation but at the very least one piece of the puzzle has been put into place. Time will tell on whether the rest of them will follow.
This post was originally written by the author for TSSZ News.