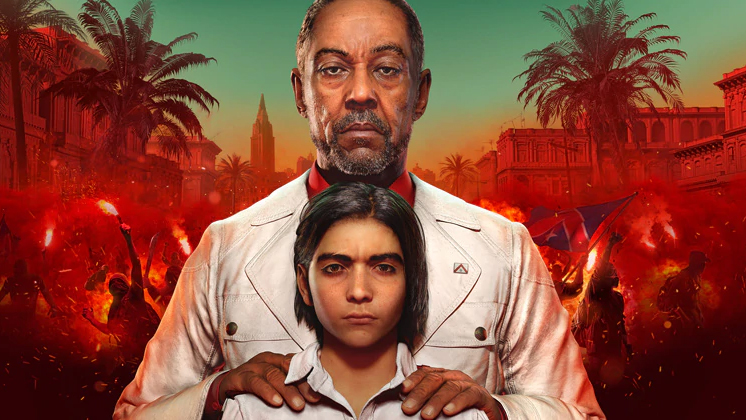 First Look: Far Cry Rite Of Passage #1
Dark Horse Comics and Ubisoft have announced a new comic series called Far Cry: Rite Of Passage. The first issue is going to be releasing in stores on May 19th, so the announcement also comes with some solicitations.
Far Cry Rite Of Passage is only going to be 3 issues long, but it'll be serving an important purpose in the series canon. Not only is the comic series going to lead into Far Cry 6, but it'll be following the game's new villain as well, Antón Castillo, during his 13-year old son Diego's birthday. The plot summary and cover art can be seen down below.
(W) Bryan Edward Hill (A) Geraldo Borges (CA) Matt Taylor

President Ant n Castillo's only son, Diego, has just turned thirteen, but this birthday is more than a celebration-it's a rite of passage. By telling his son about Vaas Montenegro's inner struggles, Anton wishes to teach Diego the importance of harnessing the power of chaos.

Features fan-favorite villains from Far Cry 3, Far Cry 4, and Far Cry 5!

In Shops: May 19, 2021

SRP: $3.99