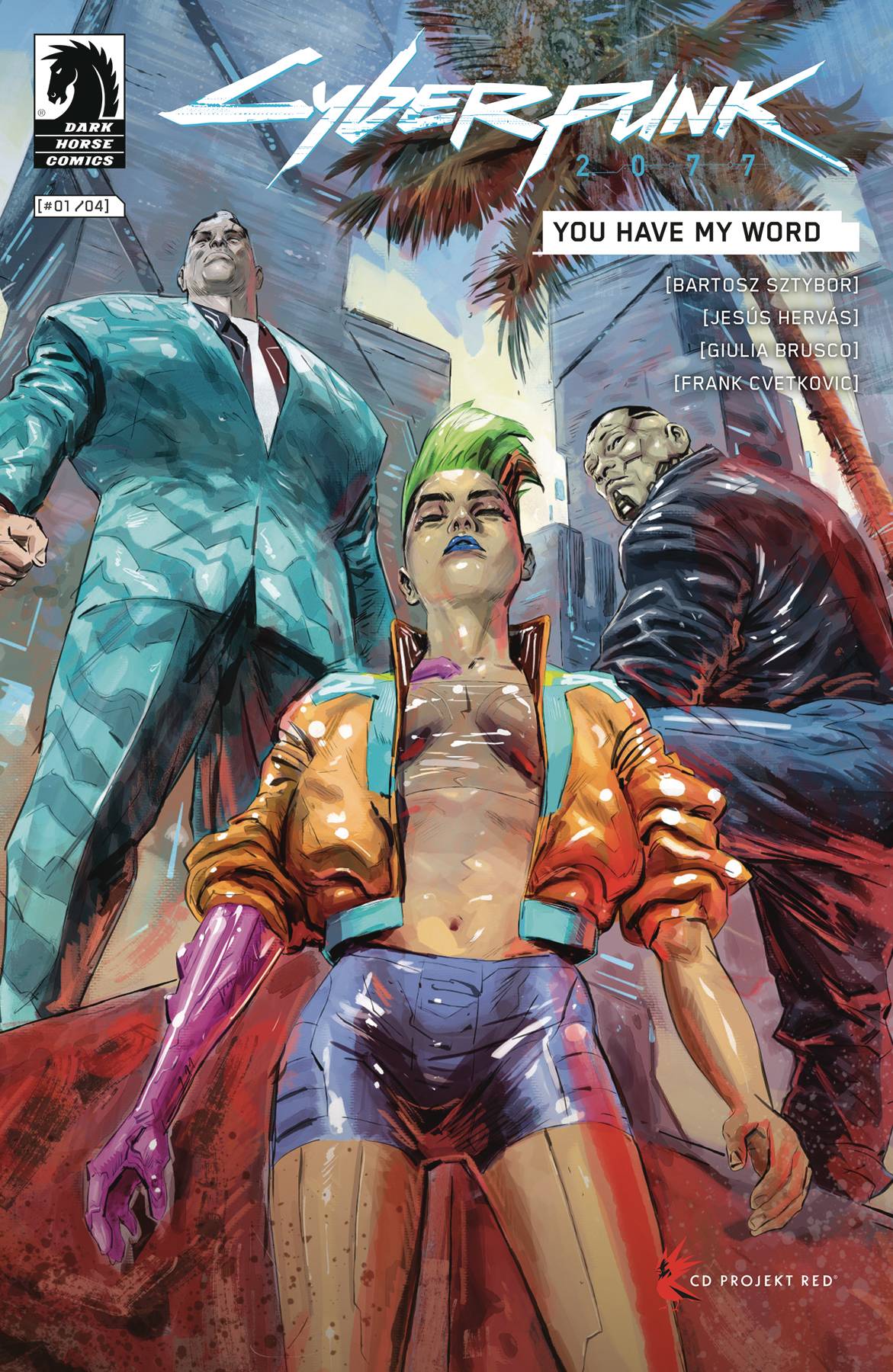 First Look: Cyberpunk 2077 – You Have My Word #1
If you work at CD PROJEKT RED (CDPR) you might be forgiven for thinking that Cyberpunk 2077 was a bit of a poisoned chalice. Originally announced, astonishing as it seems, back in May 2012 the title went through a number of iterations over the next six years and a series of delays over the last six months. Yet the closer it got to release the higher the praise seemed to get which only served to drive expectation and belief in the studio higher.
Since release however things have arguably lurched from one disaster to another. A series of embarrassing glitches, bugs and technical errors saw among other things: refunds, lawsuits, the game being pulled from the PlayStation store – and which has yet to return. CDPR having to step in to stop mods letting you (kinda, sorta) have whoa-inducing sexy times with Keanu Reeves' character Johnny Silverhand – because that's, y'know, kinda creepy. Before the studio admitted it had been the target of a ransomware gang, leading to the game's code being stolen. Code which has now and now, apparently, been sold.
Yet despite all this and in amongst all the disasters, the Cyberpunk 2077 merch machine grinds on. With collectable figures of the aforementioned Mr. Silverhand, art books, and even a Netflix anime series Cyberpunk: Edgerunners in the works. Now you can add to that comics from CDPR's partner Dark Horse Comics. Dark Horse, who also handled the game's art book, have given us a first look at a new Cyberpunk 2077 comic. A four part Bartosz Sztybor penned mini-series connected to the game called You Have My Word.
Due out at the end of this April, LMC will bring you more information on the series as we get it.
A new urban development proposal is being pushed through city council—a flagrant infraction on those safeguarded by the Valentinos gang. They enlist the service of three cyberpunks to discreetly and strategically terminate the project, but their subject is more than an ordinary target.

Writer: Bartosz Sztybor
Artist & Cover Artist: Jesus Hervas
Colorist: Giulia Brusco

In Shops: April 28, 2021