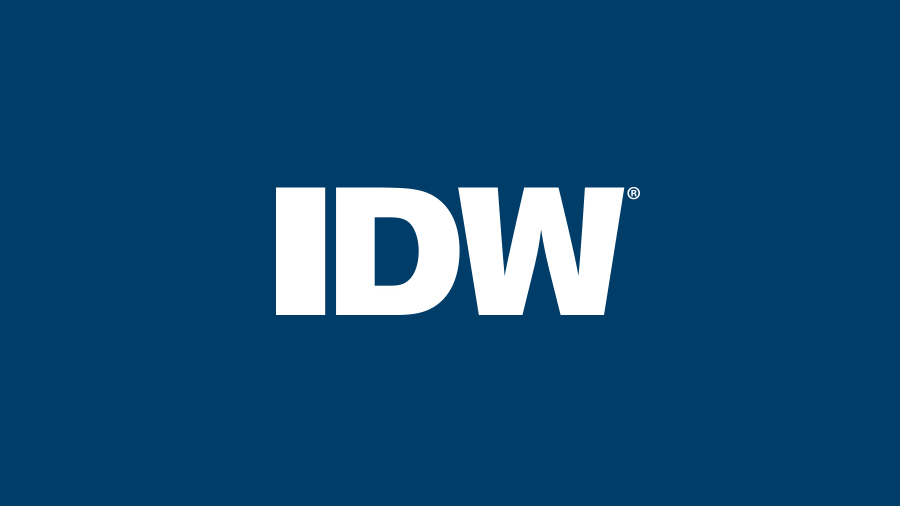 First IDW Sonic Compilation to be Released in Japan
There will be one corner of the world getting new Sonic comics this week–or, at least, comics that are new to them.
Stores in Japan still operating–as coronavirus-related restrictions remain in effect to varying degrees across the country–will on Friday begin selling the first compilation of IDW's Sonic comics series. It will be the first time a comic series from the West has been officially localized.
For Japan, it will be the first serialized Sonic comic published since Sonic Channel released online the 26-part Sonic Comic in 2016, as part of Sonic's 25th anniversary.
These releases will be in volumes, not individual issues, and will run consumers there a bit under $24 in USD.
Volumes 2 and 3 of a localized series are expected to drop "in the future."
This post was originally written by the author for TSSZ News.