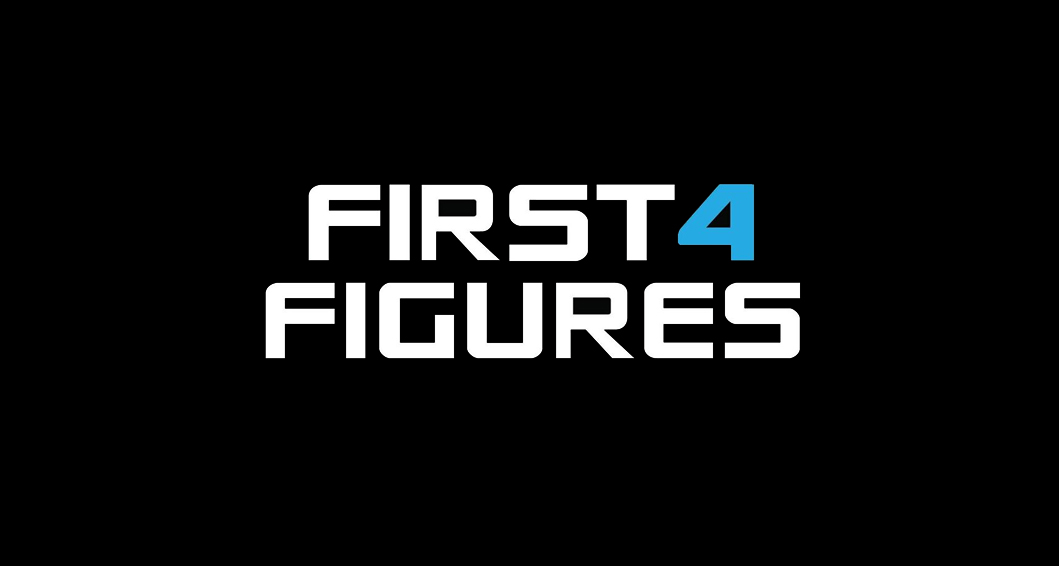 First 4 Figures Wind Waker Ganondorf Statue Is Ready To Conquer Your Wallet
If there's something we all needed it was some more Ganondorf. It may have slipped you by but the owner of the Lord of Evil and possessor of the Triforce of Power (some of the time) is coming your way via First 4 Figures. An expansion to the existing series of Legend of Zelda figures.
This Ganondorf is actually the one from Legend of Zelda: The Wind Waker, who was last seen muttering about how there was a bit of a draft after Link had a reverse sword in the stone moment with Ganondorf's skull substituting as the stone.
Available in two versions, with the limited exclusive version having LEDs which give the impression of flowing water as Hyrule is brought back above the ocean – or is it?
This slideshow requires JavaScript.
Standing 15 inches tall and costing $249.99 or $269.99 with a $20.00 initial pre-order payment. Zelda fans should probably act fast in order to secure the version they want.
First 4 Figures – Wind Waker Ganondorf Statue
First 4 Figures – Wind Waker Ganondorf Exclusive Statue