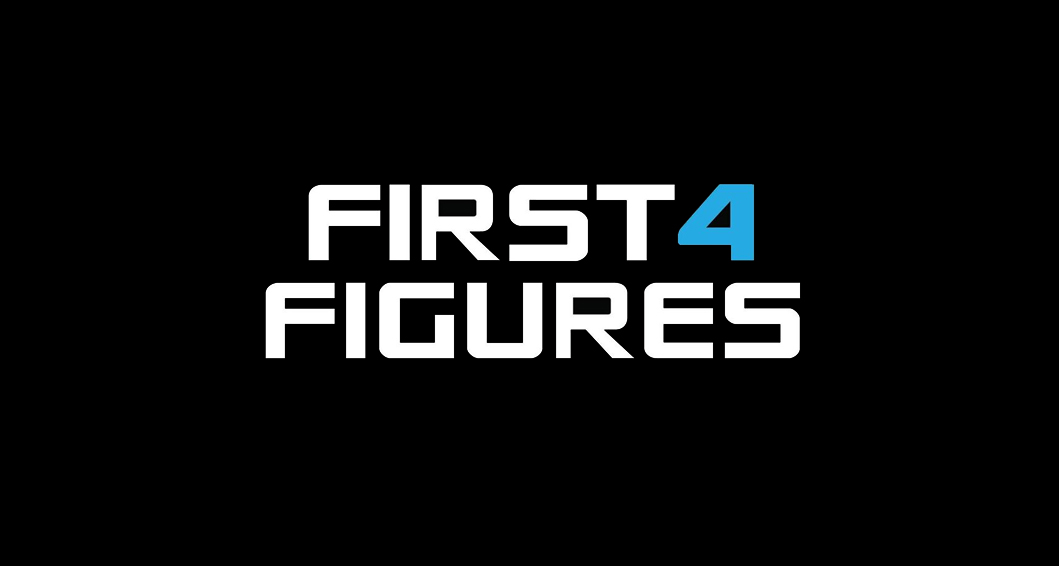 First 4 Figures Reveals Eggman, Metal Sonic BOOM8 Figure Set
Overnight, First 4 Figures revealed the fully painted Dr. Eggman and Metal Sonic BOOM8 pack. It's a concept they first revealed at Gamescom 2018. Now, it's in living color.
The set, made in partnership with GNF Toyz, still doesn't have a release date, but for those who don't have insane amounts of money to put toward one of F4F's proper statues, it's a good way to start a collection.
The previous BOOM8 combo packs included Amy and Super Sonic, Tails and Knuckles, and two poses of Sonic–all at price points under $50 before shipping.
This post was originally written by the author for TSSZ News.