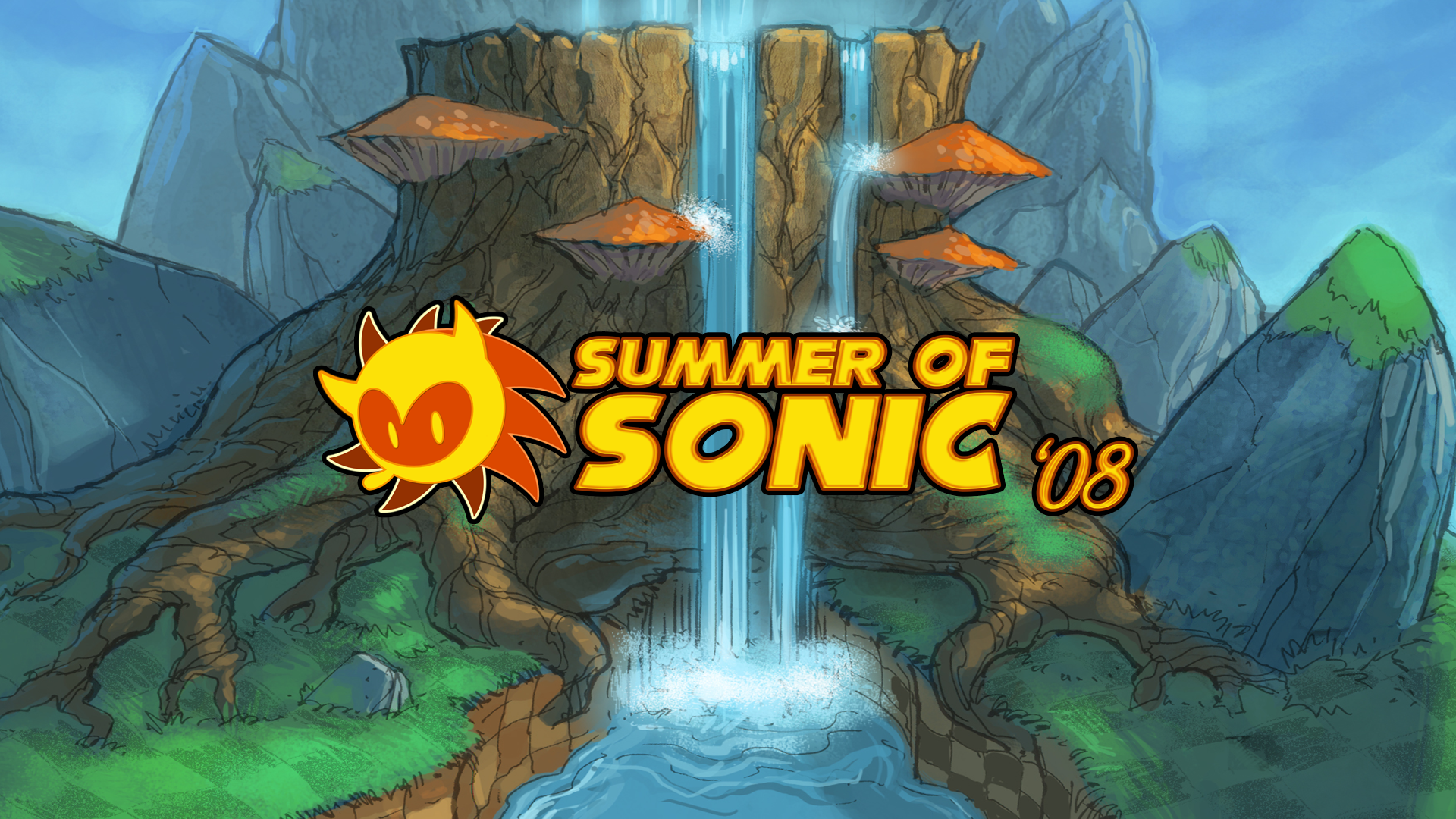 Fan Works Of Yesterday, Botnik Returns To The Music Section
In the grand story of Summer Of Sonic, probably a footnote in it are Botnik.
The story goes Botnik were a Nottinghamshire band who myself, T-Bird and Dreadknux briefly met at GameCity 2006. That was, you know, the good one where Sonic was 15 years old and people were interested.
Anyway SW was presented (eventually) with their sampler cd of two tracks. Now that they have finally split we present those tracks to make sure their music doesn't die in vain… and we include another track too that was hunted down from the archives. Perhaps one day botnik will send us more of their old sonic based works, who knows.
You can find their tracks withing the Music section.
2020 Edit: This will be a part of The Vault section for future reference.