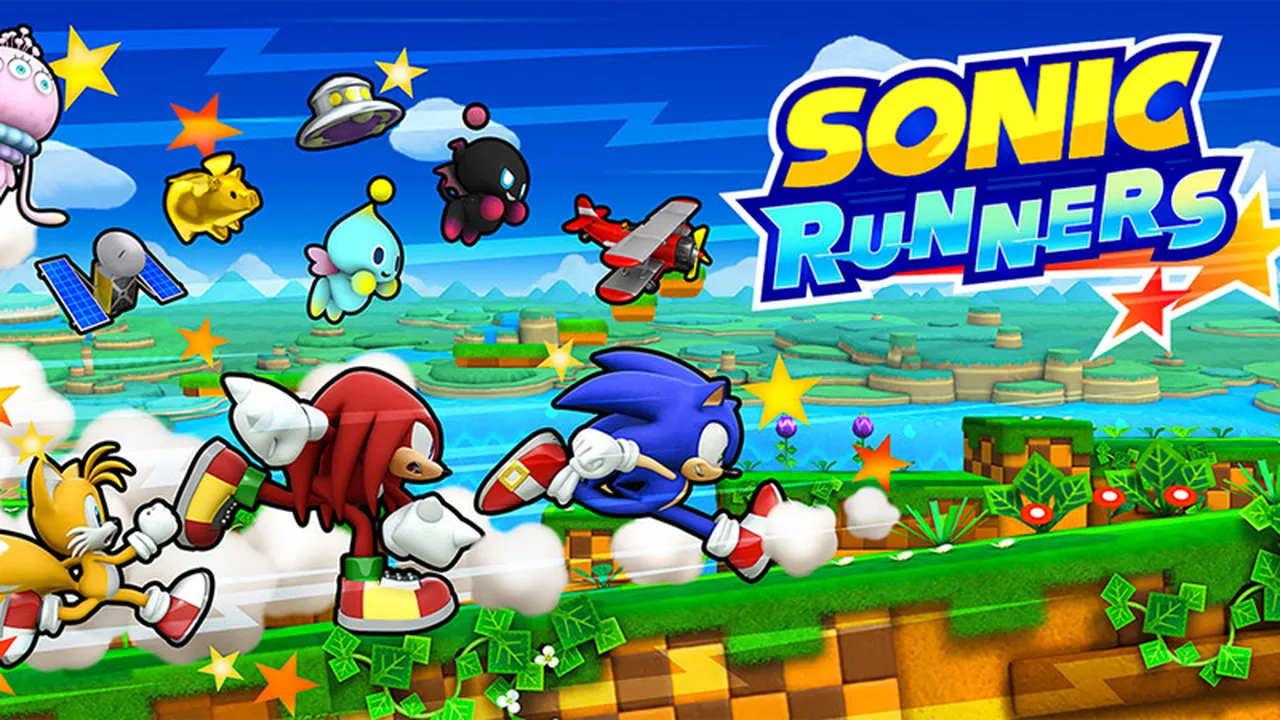 English Version of Sonic Runners Website Launches
It seems a Western release for Sonic Runners is more likely than ever.
It has been discovered that an English version of the official site has gone live. Currently a release of the game has only been announced for Japan. With this news it seems there may be preparations in place for a Western release announcement in the coming future.
We'll keep you updated on what has been a busy news day for Sonic and SEGA.
This post was originally written by the author for TSSZ News.