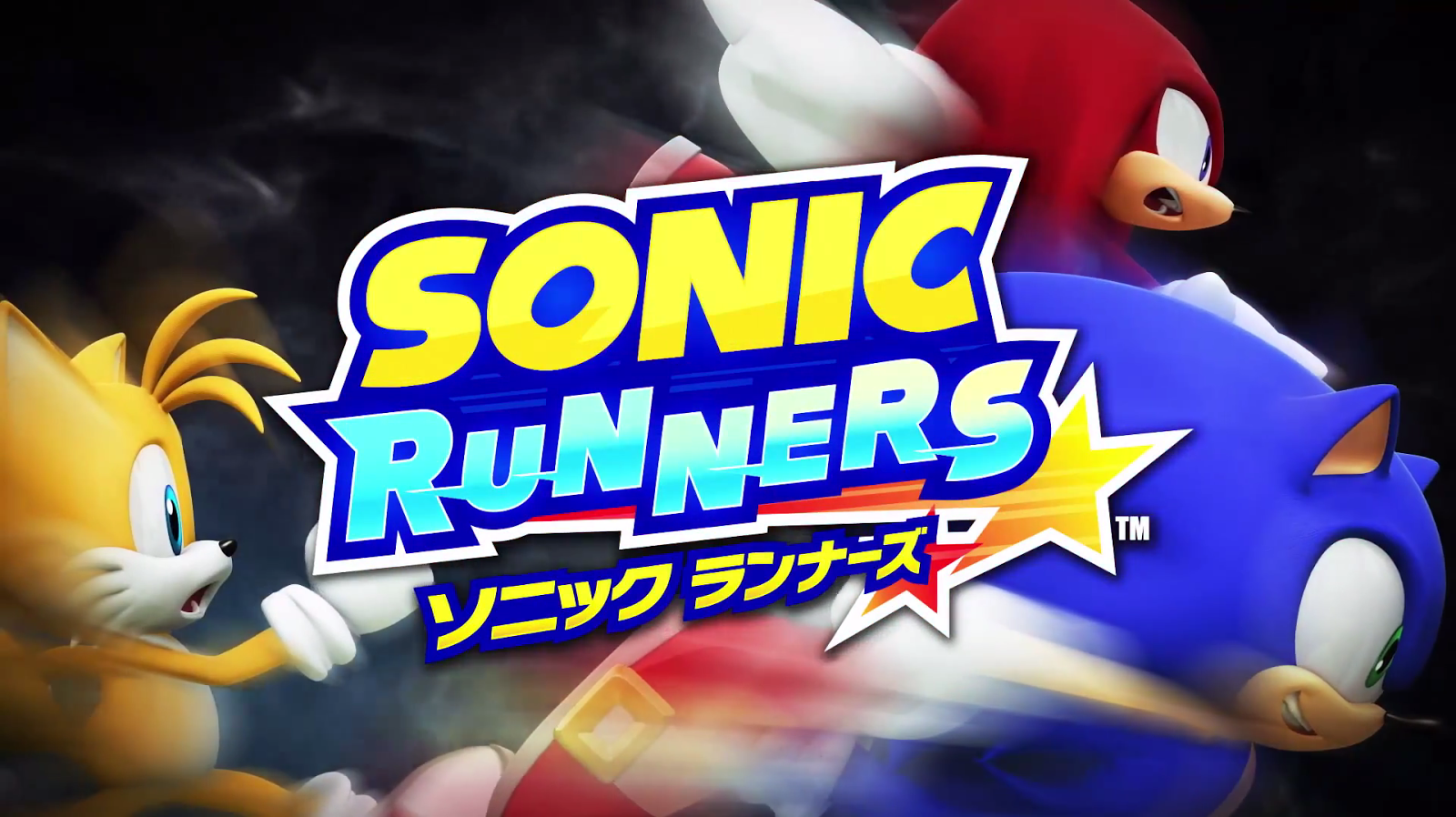 English Puyo Puyo Sonic Runners Event Website Launched
Remember the Puyo Puyo and Sonic Runners collaboration that the latter would be holding an event for? We have an English version of that event's website now along with extra details.
If you play the game and didn't have Amy before you will now. An Amitie-styled Amy is available for a limited time. Canon-wise this is explained by saying she dressed up like Amitie because she "loves Puyopuyo Quest!! so much".
We already covered the Suketoudara companion but Carbuncle and Purple Papurisu have also been confirmed as companions. They, too, will only be available for a limited time.
Carbuncle can only be obtained by getting Puyo Coins, which appear alongside other collectables in the Puyo event level, or via a Ranking Reward. The others are obtained via the Premium Roulette.
You can see all the images, including companion and Amy artwork, below.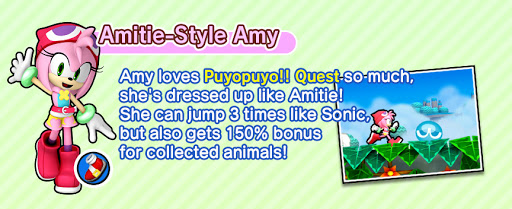 This post was originally written by the author for TSSZ News.