Empire City & Adabat Adventure Pack on PSN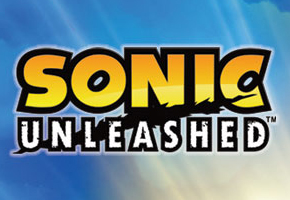 2 for 1 Available for $2.99

Surprisingly, American and Japanese PS3 Sonic Unleashed owners have the option of downloading the final Adventure Pack the same day Xbox 360 owners do.
For just minor fee of $2.99, gamers can experience six new stages and three new missions (5 daytime and 4 nighttime areas).
The official description still notes that this is the final Adventure Pack. However, this doesn't mean there won't be any more DLC to come in the future. Stay with TSSZ News as our review editor Ryan Bloom will have his full written opinion of the new DLC very soon.