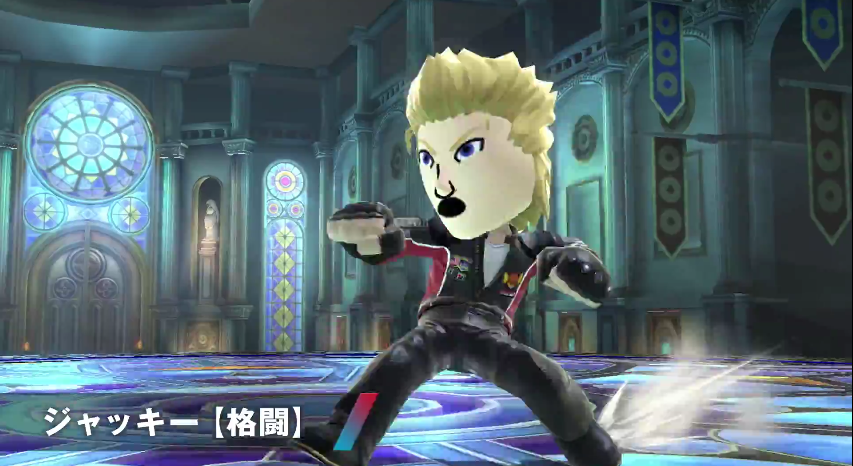 E3 2015: Virtua Fighter Mii Costumes Available In Super Smash Bros
Our E3 coverage begins here on TSSZ with news on a familiar franchise making a return. Sort of.
Mii costumes of Jacky and Akira from Virtua Fighter are now available to buy in Super Smash Bros. for both Wii U and 3DS. Jacky has his leather jacket and is based on his more recent design. Akira is based on his earlier arcade days, even having his blocky polygon-like model!
This slideshow requires JavaScript.
E3 technically gets underway on Tuesday but today, tomorrow, and Tuesday will contain many conferences. We'll keep you up to date on all the latest.
This post was originally written by the author for TSSZ News.