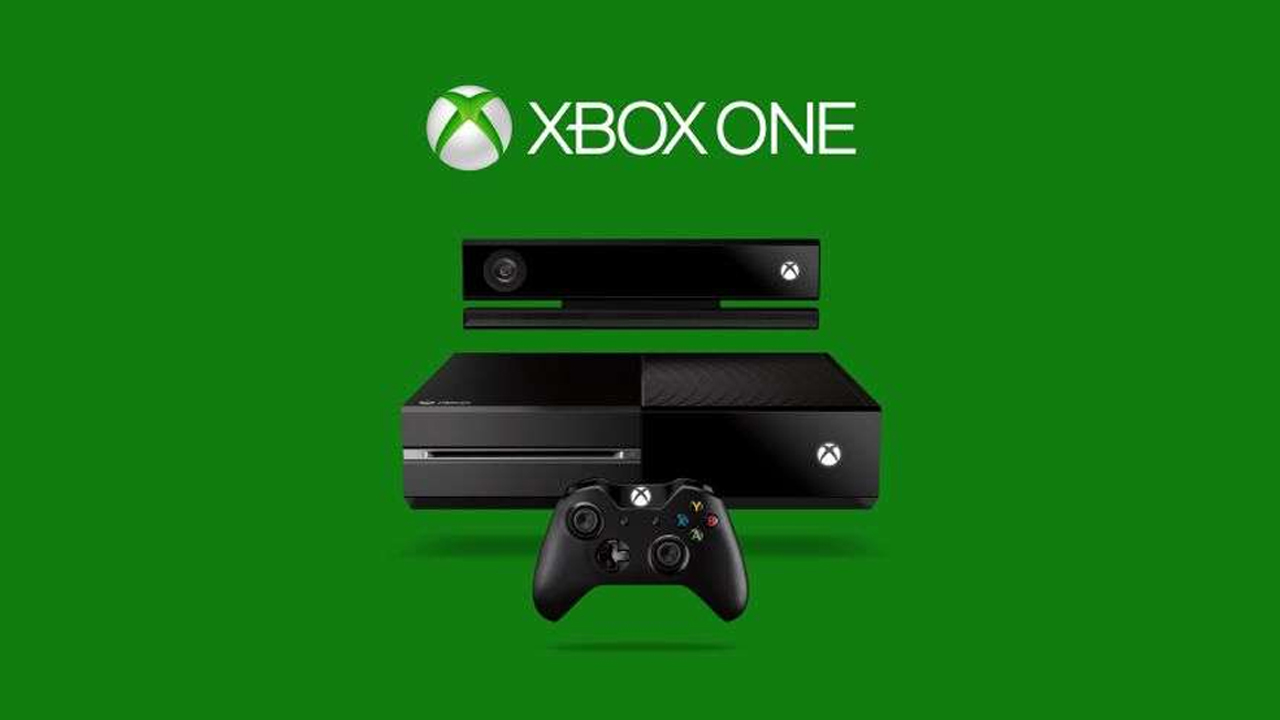 We have a few more recaps to share and this one is the conference that got Monday going.
Prior to the start of E3 Microsoft has been coming off of last year's E3 with uncertainty but no doubt in a better situation than they were in 2013. The Xbox One had stopped relying on the Kinect and many of its "features" such as the "always online DRM" had been scrapped. Although Microsoft is currently in last with console sales (the Wii U is in second and the PlayStation 4 in first) the game library is beginning to increase.
In fact this year was an increase in both old and new games. Backwards compatibility of Xbox 360 games was announced along with a collection of Rare games, Rare Replay, and a remaster of the original Gears of War. You could even say, with the trailer to the 1930s cartoon-styled Cuphead, that it took this to a whole new level.
That doesn't mean nostalgia was all that got attention. Halo 5 and Gears of War 4 were among the games shown off. Not one mention of Kinect and not one mention about television were heard. There was, however, other hardware to show off. The Virtual reality kind. And it was done so with a Hololens for Minecraft. Nevertheless their conference was a sign that Microsoft has changed their approach with E3 since 2013.
There is one catch. Filler was just as prominent. Fallout 4 was shown off again after having already been shown with trailers and gameplay for thirty minutes in Bethesda's conference. There was quite a bit of Tom Clancy games too. Both The Division and Rainbow Six Siege were showcased with gameplay, only for Ubisoft to do the same thing and then announce a third title, Tom Clancy's Ghost Recon: Wildlands, in their conference. At the time Ubisoft had not done their conference yet and so that game appeared for the first time in this year's E3 via Microsoft's conference.
So what game were shown? Here's a list:
Halo 5: Guardians
ReCore
Fallout 4
Plants vs. Zombies: Garden Warfare 2
Forza Motorsport 6
Dark Souls 3
The Division (Beta)
Tom Clancy Rainbow Six Siege
Gigantic
Cuphead
Ion
Rise of the Tomb Raider
Rare Replay
Sea of Thieves
Fable Legends
Gears of War: Ultimate Edition
Gears of War 4
Hololens (Minecraft)
There was a new wireless (and customizable) controller revealed along with Xbox Game Preview, a program similar to Steam's Early Access that is allowing gamers to try out games still in development. Other than that and EA making a brief cameo to announce a couple of games being added to their EA Access program that was it.
The final analysis? The console needs exclusives. Off the top of my head the only Xbox One exclusives that were shown off in that conference were Halo 5 and the Rare games, including the new upcoming Rare title Sea of Thieves. Unfortunately the conference didn't offer much help. But if there's one thing Microsoft is accomplishing is that they have been gradually regaining an audience. The library is increasing and games have been the talk of the town for a second year now. Let's see if that will continue.
This post was originally written by the author for TSSZ News.