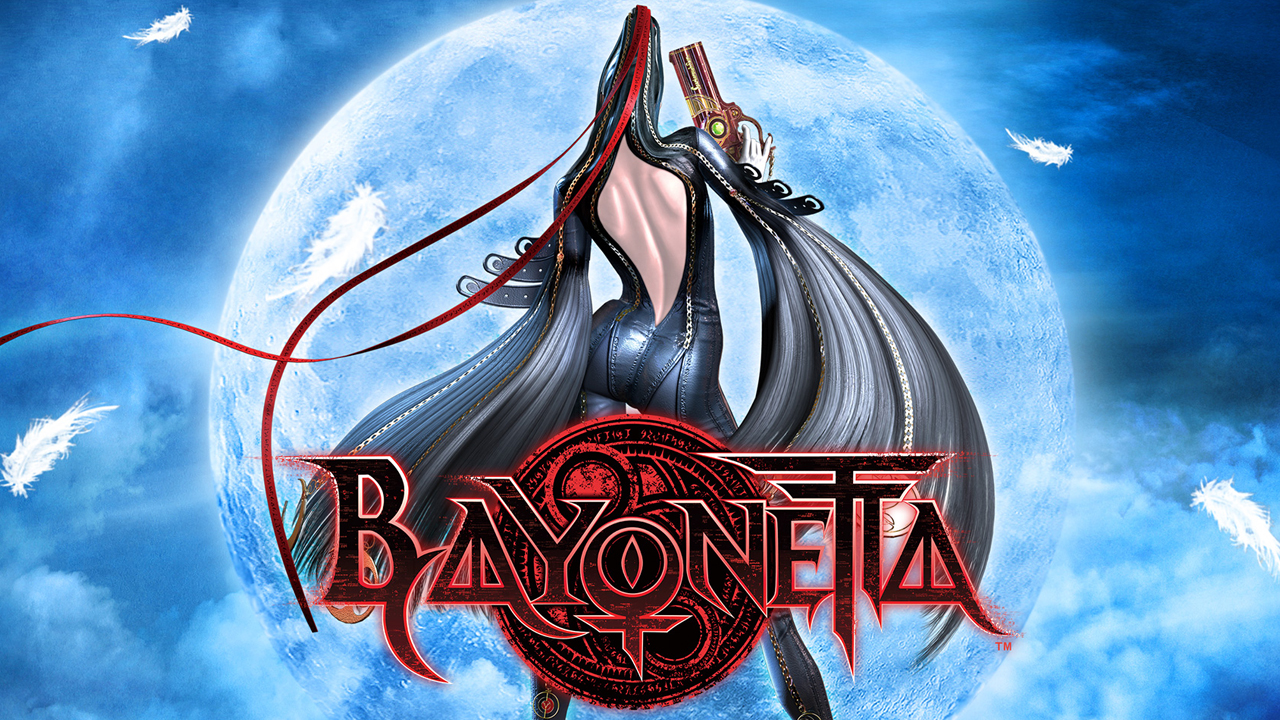 E3 2009: Bayonetta Blowout
The most recent trailer for Bayonetta was enough to turn some heads last week and at this years E3 Sega did everything they could to turn even more. Not only was the game playable and receiving high praise but at the games booth stood a model dressed extremely accurately as the main character.
Sega actually went through a very long casting process to find the perfect girl to play Bayonetta and I'm sure you'll agree looking at the screenshots provided by Kotaku below they did an excellent job with Penny Drake. It doesn't end their though as Sega Nerds have tracked down some video footage of the girl in question thanks to USA Today.

If you'd like to see some of the auditioning process you'll want to click on this link. Back to the game now and Kotaku among other websites are very impressed with what they got to play.
"Our hands on time with Bayonetta absolutely did not disappoint. The game's 60 frames-per-second action is beautiful to behold, with tight controls and a deep list of fast action attacks. With the added variety of megaton attacks, Torture Attacks, the ability to pick up almost any weapon from defeated foes and maybe just a little titillation, there's plenty to see and do in the game."
Read more about their impressions here.
Originally written by the author for TSSZ News.